Yogee three in one wireless charger
Near the Spring Festival, is the bag ready to take the fully equipped "apple family" home, but found that the charging cable all kinds of winding, all kinds of chaos. Isn't that charging iPhone, airpods and apple watch? Don't bother!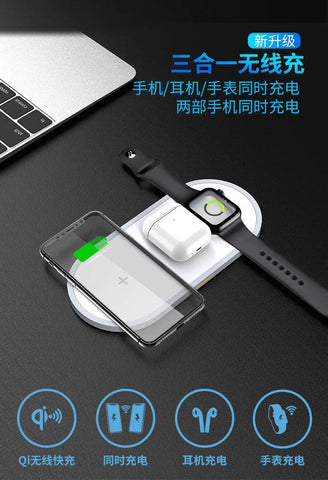 Produced by yogee, it supports
wireless charging
for iPhone, airpods and apple watch at the same time. It can perfectly solve the pain point of apple family in
wireless charging.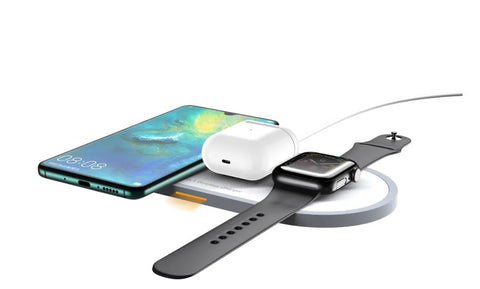 Compared with most
wireless chargers
on the market which only support one device, yogee skips the complicated installation process and adopts the design concept of simplicity, fashion and generosity.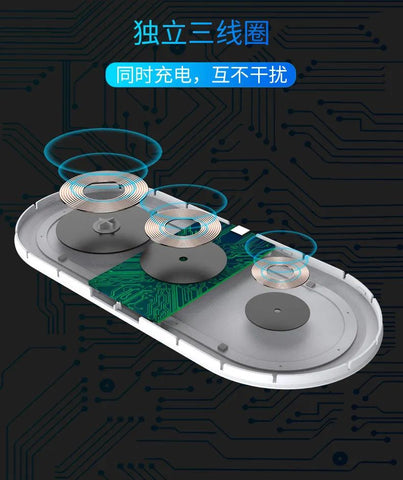 Apple watch coil and two special bases for Qi fast charging are integrated in the charging board. They are compatible with airpods and apple watch
wireless charging
, and support simultaneous wireless charging of iPhone, airpods and apple watch, so as to realize multi-purpose.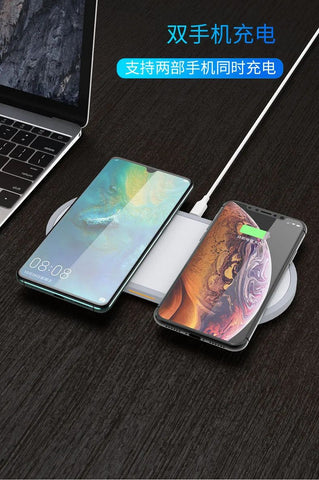 You don't use air pods? It doesn't matter. You can charge both phones wirelessly while charging the apple watch. When charging, there are also led indicators to show the charging status at a glance.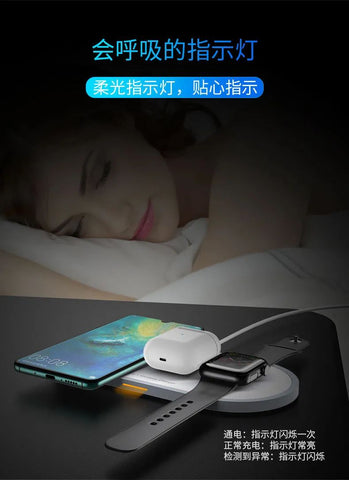 With the ygee three in one
wireless charger
, you can enjoy the wireless simple life, and save you more time by more efficient charging mode.