Xtar vn2 camera charger: with its own screen, compact and convenient
For those who have cameras, it's common to go out for outdoor shooting, and the biggest worry is the power problem. So it's necessary to have two or more batteries. Even so, it's very important to carry the camera
charger
. But the charger is not humanized, so I bought a camera
charger
xtar vn2 from the Internet.
iPhone 12 charger port
The outer packing is simple. Accessories list: type-C
data cable,
manual, camera
charger
(charging head + base). The interesting thing about this charging head is that the
charging head
and base are detachable, and the official has a separate base. Because my camera is Canon's and the battery is EP17, I chose EP17 base. If you change the camera later, you just need to buy the corresponding base, which is very convenient.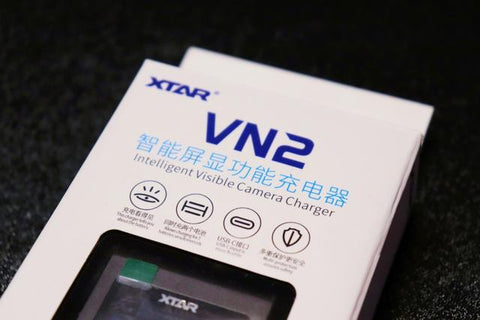 First of all, let's talk about why I choose this
charger
? The most important point is that it adopts the mainstream type-C charging port on the market, which can be used with power bank even when you go out. And the original charger, still can only be used with the socket, the limitation is still very big. At the same time, the volume of xtar vn2 charger is also very small and convenient to carry. The second is xtar vn2 with its own screen, which can view the power situation, battery temperature, battery voltage and so on in real time, so as to judge the health of the battery. At the same time, there are two charging slots, which can charge two batteries at the same time. Compared with the original
charging line
, it can only charge one battery, so it is very practical.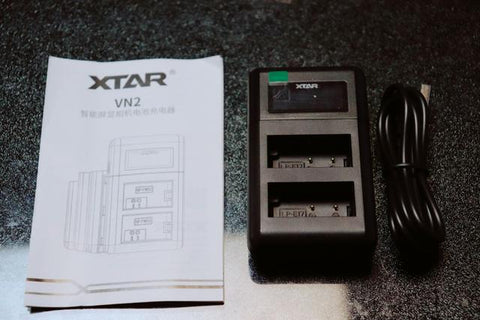 At the same time, in terms of charging protection, xtar vn2 is equipped with integrated circuit, which has multiple protections such as overcharge, overheating, overcurrent and short circuit, so it is safe to use. At the same time, in terms of charging, advanced three-stage charging is adopted to optimize the charging mode and protect the battery. At the same time, through a number of authoritative certification, escort for you.
iPhone Adapter
Summary: as a camera
charger
, it carries the screen to view the charging data in real time, and uses the type-C charging port, which is convenient for charging, and the most important thing is its small size. After this period of use, I personally think xtar vn2 is a good and practical charger. If there is a demand, you may consider it.