Xiaomi launched a 100W car charger for only 99 yuan. The car charger has entered the era of 100W
On August 11, Lei Jun held a public speech on the 10th anniversary of Xiaomi, and released the supreme commemorative version of Xiaomi 10, which supports 120W super power fast charging. All kinds of supporting accessories also appeared simultaneously. One of the products is the fast charging version 1a1c 100W of Xiaomi
car charger.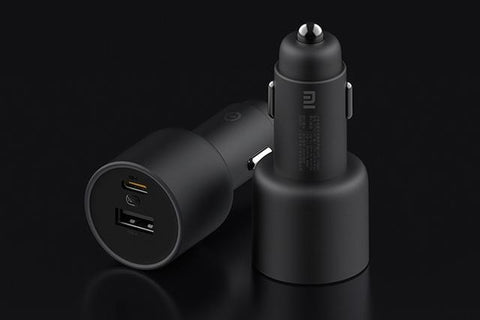 Xiaomi 100W
car charger
product model cc07zm is manufactured by Jiangsu Zimi, an ecological chain enterprise of Xiaomi, which supports 12v-24v input to take all cars and trucks. The shell is made by imitating anode PC spraying. The delicate and matte surface looks full of texture. The positive and negative poles are made of manganese steel and brass materials to make shrapnel, which is anti-skid and wear-resistant to avoid bumping out during driving.
Xiaomi 100W
car charger
perfectly adapts to the commemorative version of Xiaomi 10, which can provide the highest 100W super power fast charging for the commemorative version of Xiaomi 10, and can fully charge 4500mAh battery in 25 minutes.
Xiaomi 100W car charger has dual output interface, one usb-c interface and one usb-a interface. Usb-c supports 20v5a output, and usb-a supports 5v3a / 9v2a output. Usb-c output can be used to match the top 10 commemorative version of Xiaomi. It is also developed based on USB PD fast charging standard, compatible with most digital products on the market, including mobile phones, tablets, laptops, TWS earphones, mobile power supply and other devices. After testing, it takes only 2 hours and 15 minutes to charge the 310000mah super flash charging version of Xiaomi mobile power supply.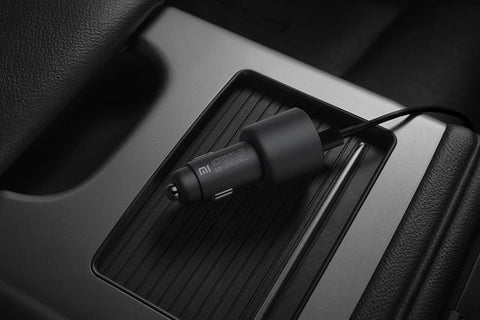 Usb-a interface supports a variety of common fast charging protocols, and can provide up to 18W fast charging output when used alone. Usb-a and usb-c can be used at the same time, charging two devices at the same time, and the total output power can reach 68W. For the convenience of users, a 1m long usb-c to usb-c data cable is included in the package of Xiaomi 100W
car charger
, with built-in e-marker chip to support 5A high current use.
On the outer edge of the charger interface panel, there is a circle of new colorful indicator light, which displays white light during daily standby, convenient for night alignment and insertion. Green light is displayed when charging low-power devices such as iPhone 11, blue light when charging medium power devices such as Xiaomi 10, and gold light when charging supreme commemorative version of Xiaomi 10. Different power states are clear at a glance.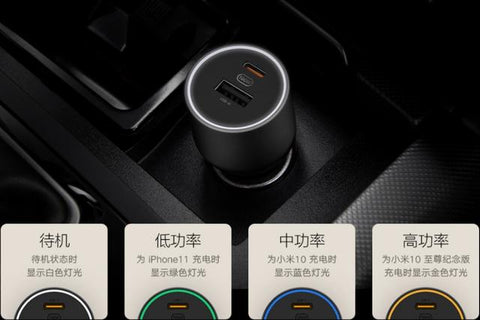 Xiaomi 100W
car charger
is priced at 99 yuan, which is one of the best accessories to be bought as the best match for the commemorative version of Xiaomi 10. At present, the official website is in hot booking, and more than 10000 users have successfully made an appointment, which officially opened at 10:00 on August 16.