Will MFI certified data cable not PD certified charger harm the battery?
The charger doesn't, and doesn't need Apple certification.
Charger as long as it is heard of the third-party brand, with the basic will not have any problems.
As long as you choose the data cable with MFI certification, there will be logo on the outer package of this kind of charger, as shown in the red box below: what charger are you going to use to charge the iPhone 12, Xiaobai one, please recommend?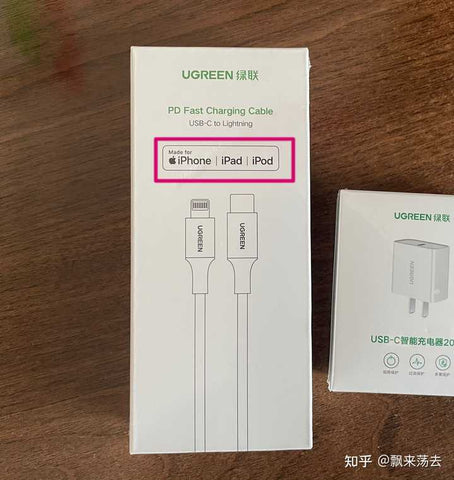 Why choose MFI certified data line for iPhone- Comparison of MFI and non MFI data lines
Apple also uses the PD general protocol, but the handshake protocol is controlled by the MFI authentication chip of the charging line. As long as the line is MFI certified, the head is the same as long as it meets the power requirements, which is lower than the power requirements and charging is slow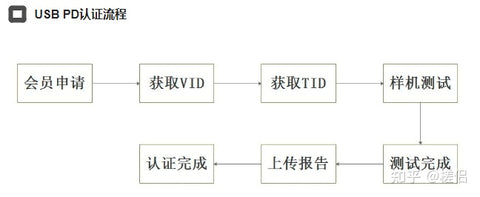 USB PD fast charging protocol, fully known as USB power delivery, is a fast charging specification formulated by usb-if Association, which is used to regulate the compatibility and safety of charging and promote the development of high-quality USB devices. In order to show that the product has passed the USB Association specification, it must apply for usb-if Association certification. Therefore, devices that support PD fast charging protocol need to pass PD certification. If they do not pass PD certification, it indicates that the product quality may not meet the specification, which may affect the mobile phone. Therefore, it is recommended to use chargers that have passed PD certification. At present, most of the domestic chargers use the fast charging chip which has passed the PD certification, so the quality of these chargers is guaranteed. However, it is recommended to choose big brand chargers, because these chargers are full of materials, and all kinds of safety protection are taken into account, so that such chargers will not harm the battery of mobile phones.