Which is the double 11 charger? Recommend zMi Zimi 65W charger compatible with various fast charging protocols
Supporting fast charging has become the standard configuration of smart phones in recent years. Due to competition, different mobile phone manufacturers have their own fast charging solutions. In order to improve the charging speed of mobile phones, a variety of different fast charging protocols have been developed. In addition to the different fast charging standards, the same fast charging technology will continue to upgrade, the most intuitive feeling of the same brand of mobile phones, last year's charging head does not support this year's new mobile phone fast charging standards. The most congested thing is that when a family travels, they often need a bunch of chargers to apply to different mobile phones, laptops and smart devices. Is there a charger compatible with multiple fast charging protocols? Today, we recommend this zMi Zimi 65W desktop
charger
, which can be said to solve this problem perfectly.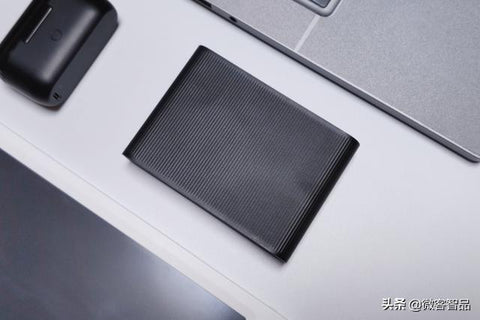 ZMi Zimi 65W desktop charger adopts an integrated body design. The whole
charger
is black and round, compact and exquisite. It has a full texture of tooth shape, and has a silicone pad at the bottom, which is fixed and antiskid on the desktop. It doesn't take up extra space whether it's carrying or traveling on business.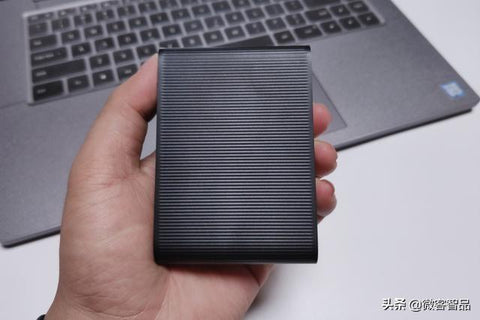 ZMi Zimi 65W desktop
charger
is equipped with two usb-c interfaces and one usb-a interface. The three interfaces can be output at the same time to meet the power supply requirements of three devices. Its "black technology" is that when the usb-a interface and usb-c2 interface output separately, the maximum power can reach 18W. When the usb-c1 interface is output separately, the maximum power can reach 65W, which can provide power supply for notebook and other high-power devices.
Whether the charger supports fast charging depends on whether the charger and the mobile phone support the same protocol. Several mobile phone fast charging protocols on the market usually include qc3.0 (9V 2a) and qc4.0 (9V 3a) of Qualcomm. Qc4.0 supports USB PD protocol, general USB PD (9V 2A / 9V 3a), FCP (9V 2a) of Huawei, SCP of Huawei with 10V 4A and 5V 4.5a specifications, vooc (5V 4a) and super vooc (10V 5a) of oppo, etc.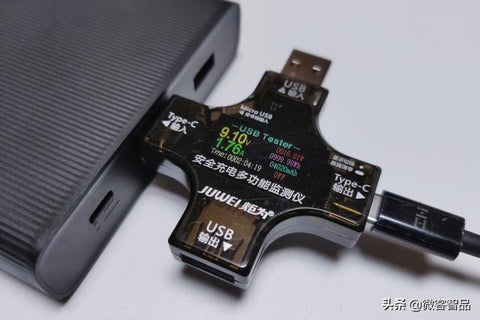 Faced with different versions of fast charging protocol, zMi Zimi 65W desktop
charger
usb-c1 has five output gears: 5V / 3a, 9V / 3a, 12V / 3a, 15V / 3a, 20V / 3.25a, and usb-c2 has three output gears: 5V / 3a, 9V / 2a, 12V / 1.5A. The built-in e-marker chip can intelligently identify and match the current of the connected device, which not only ensures the fast charging speed, but also effectively protects the device battery from damage.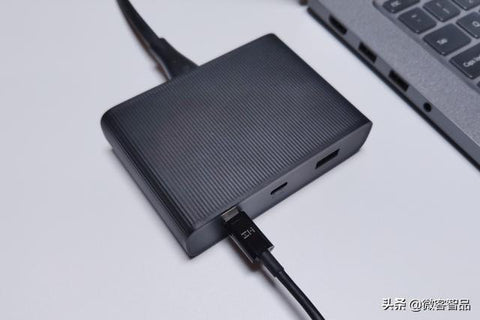 As a charging device, safety is undoubtedly the most important. ZMi Zimi 65W desktop charger not only adopts V0 grade fireproof and high temperature resistant plastic shell, but also provides multiple all-round safety protection such as over-voltage protection, input / output over-current protection, short circuit protection, over temperature protection, lightning protection, under voltage protection, low electromagnetic interference, static resistance, etc. to make charging more efficient and safe.
Instead of expecting that the major mobile phone manufacturers can unify the fast charging protocol in the future, so that they don't have to worry about charging various models of mobile phones in the future, it's better to choose this zMi Zimi 65W desktop charger now. It is not only small and exquisite, suitable for carrying and business travel, but also can intelligently identify and match the current of the access device for fast charging, with all-round security protection, making fast charging faster, more effective and safer.