Which brand of wireless charger is good? Wireless chargers in 2021
With the continuous upgrading of mobile phones, wireless charging has gradually become the standard configuration of major smart phone brands. In order to adapt to the continuous development of functions, the wireless power bank with strong performance has naturally come into our sight. With the rise of wireless charging in recent years, many mobile phones begin to support wireless charging function, so this article will talk about the ranking of wireless chargers!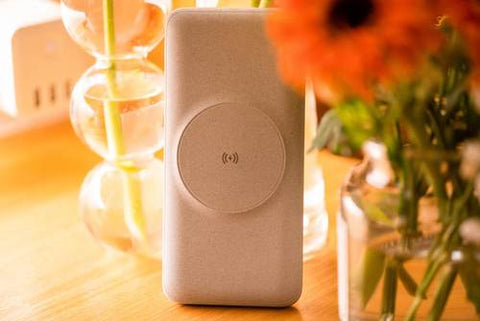 1. Nank South card magnetic absorption wireless power bank pow3
Nank South card magnetic suction wireless power bank pow3, with its hot sales, is undoubtedly the first in the field of magnetic suction wireless power bank. This MagSafe wireless power bank mainly features MagSafe wireless fast charging function. Besides supporting wireless charging, it can also support PD wired fast charging. It has been recommended in major media of digital technology, and is very popular in iPhone 12 mobile phone circle and digital technology circle.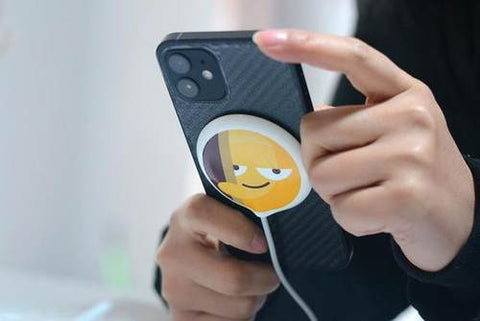 The configuration of Nank South card magnetic absorption wireless power bank pow3 is excellent. It adopts the MagSafe magnetic absorption wireless charging device of iPhone 12 and its rare wireless charging coil, which improves the wireless fast charging performance of Nank South card magnetic absorption wireless power bank pow3. In addition to wireless charging, the fuselage is also equipped with two wired fast charging output interfaces, which means that it can charge three devices at the same time. This fast charging performance is among the best in the industry.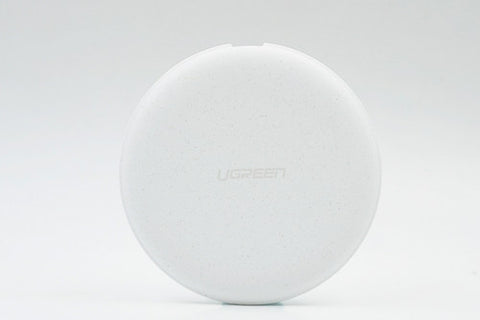 It also supports the low current charging mode. Long press the switch to enter the low current charging mode. It can charge the airpods wirelessly. It is no longer afraid that the Bluetooth headset is dead. In addition, Nank wireless power bank also won the title of "best companion for iPhone 12 in 2021".
2. Tulas ice magnetic wireless charger
From the function introduction of the package, we can see that atlas ice magnet is specially designed for the iPhone 12. It supports the full range of magnetic suction Wireless Flash charging of the iPhone 12, and the magnetic suction can be automatically positioned. It can play while charging. In addition, it also adds the low-temperature safe fast charging technology, which does not damage the phone. Tulas ice magnetic also uses the original design of Emoji, with lovely expression and rich personality.
3. Lvlian wireless charger cd186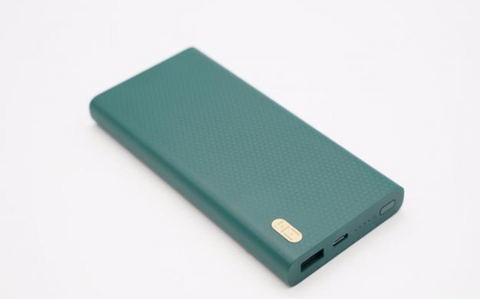 The green link Desktop Wireless charger is mainly cost-effective, mainly due to the adoption of highly integrated chip solutions and very few peripheral devices. Under such awesome prices, the product adopts dual heat dissipation measures including heat dissipating silica gel and metal plate to effectively control the influence of temperature rise on wireless charging efficiency during charging process. Heart.
4. It's easy to carry Zibo wireless charging device, and it's easy to charge. The whole product supports QC, FCP, PPS and other fast charging protocols, usb-c port also supports 5v3a, and voltage range, and wireless charging supports 10W output. Wired fast charging can meet the daily emergency charging needs of rice noodle users.