What cost-effective charging heads are worth buying in 2021?
The shell is made by CNC high-precision process, through 18 processes such as polishing, electroplating, radium carving and so on. It feels comfortable and has a variety of metal texture colors.
Built in original chip, high recognition, can recognize iosandroid system at the same time, suitable for 99% of the car models on the market. Match the charging management IC of mobile phone and electric equipment, intelligently adjust the current output according to the power required by different equipment.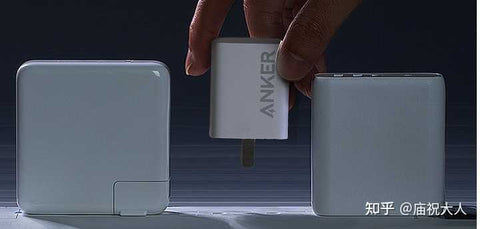 It is used for the life test of vehicle charging, plugging and plugging, various connector plugging and plugging tests. It adopts the embedded microcomputer measurement and control technology, which can simultaneously display the insertion force, pull-out force and real-time force value. It has the setting of times, adjustable speed travel, and display the speed value, automatic zero, unit conversion, etc
This is the current situation.
Apple camp, iPhone 12 series charging power is the highest... Er, actually 20W!
The remaining iPhones, starting from the iPhone 8 series, also support fast charging, but they are between 15W and 18W.
What about the Android camp?
Samsung likes to follow Apple's lead and no longer send charger plug. At present, Samsung's latest flagship S21 only supports 25W fast charging.
Domestic manufacturers started with Xiaomi. Originally, they said they would not give it away, but they let consumers choose. Later, in addition to Xiaomi 11, other series of Xiaomi also gave it away. However, Xiaomi 11 you choose the Standard Version, is also given, the maximum support 55W
Meizu is a good apprentice of Samsung. The latest Meizu 18 supports up to 40W, but it doesn't give away.
In recent years, the trend of mobile phones is: most of the flagship mobile phones, charging power is maintained at about 65W, rarely last year's kind of rapid development, directly on 120W!
Because almost everyone found that too much charging power makes the fuselage overweight, or return to double-digit charging.
So if you're going to buy a fast charge. The maximum is 65W.
Recommend these chargers.
At the same time, support Apple's PD protocol 20W charging power, Android camp maximum 65W fast charging! Moreover, it can also charge the notebook that supports PD protocol, which can be said to be a multi-purpose thing.
The biggest feature is that the fuselage is small, and compared with the charging plug of competitive products, the advantages are clear at a glance.
There is also a two in one charger
It supports Android apple, compatible with PD and Qualcomm's QC protocol, with a maximum power of 18W. It is also a power bank with 9700 MAH battery.
I admire the brain hole of Anke technicians.