What charger do I need to buy for iPhone 12? Apple charger brand recommendation
All the charging heads of the iPhone 12 have been cancelled. Before they arrived, the original 5W charging head can also be used. As a result, the charging speed of the 5v1a is very fast. Looking at the fast charging line in the box, I quickly bought a PD fast charging charger.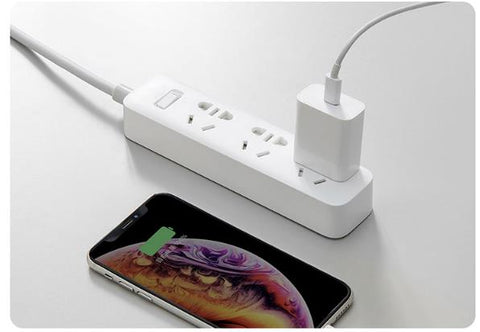 How to choose charger for iPhone 12?

If it's too much trouble, buy the official standard 20W fast charger.
But the price of 149 is still a little expensive. My friend said that I bought all my mobile phones, but you need a little money for the charger?
Xinkui, I checked it on the Internet. Many domestic manufacturers have put down the price of charging head. Prices are basically less than 100 yuan, many brand prices are only a fraction of the standard.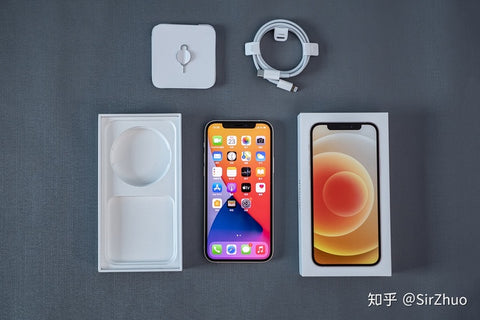 Is the third party brand charger safe?
I checked the iPhone official and found that as long as I use a CCC certified power adapter that meets the applicable standards to charge the iPhone, it's OK. The charging head can be used as long as it supports Apple PD fast charging protocol.
So as long as meet the 3C certification + PD fast charging protocol of the third party cable, charger can be assured to choose.
From the sales volume of a certain East, the official standard 81w, Anker 28w and lvlian 20W. So many Apple users!
What third party chargers are worth buying?
Anker nano pd20w charger
Reasons for recommendation:
Apple official certification brand
Same size as apple 5v1a (ancestral 5W) charger, easy to carry
3 times faster than 5W charging speed (only 25 minutes for 0-50%)
IPhone 8 and above fast charging models are supported
The price is only half of the official price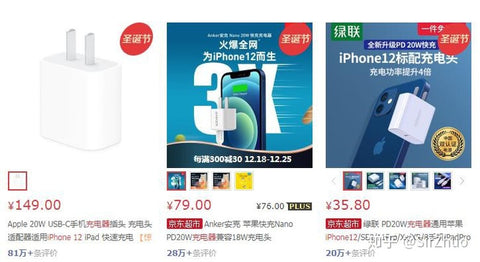 In the case of ensuring the same charging speed as the official original fast charging, the volume is smaller. It's a good choice when Apple doesn't have a charger.
Recommended for Apple's more cost-effective safety charger?
Lvlian 20760, Pinsheng sk-pd20-02c and zmiha716 all support Apple's PD fast charging agreement, and the price is only a fraction of the original one.
Lvlian 20760 pd20w charger
Reasons for recommendation:
The package is certified by Apple MFI.
CQC + 3C double certification
PD fast charging protocol supports Apple 8-12 fast charging
18 months super long warranty
Chargers need to be used with PD fast charging line, and those without need to be purchased separately. You can choose the package of Apple MFI certified charging head + fast charging line
Pinsheng sk-pd20-02c pd20w charger
Pinsheng has been a well-known manufacturer of mobile power supply, battery and mobile phone accessories for many years. Before the purchase of Pinsheng's charging cable and charger has been used, Pinsheng is also an old brand,workmanship is worth affirming.
ZMi purple rice PD charger
ZMi purple rice is a part of millet ecological chain, specializing in the production of millet mobile power manufacturers. ZMi is more cost-effective than Apple's 20W charger. It is impeccable in terms of workmanship, details, appearance and quality.
Why do you have to buy fast charge?
If you have an old 5W charger on hand, you can bear the charging speed, so there is no problem. For example, when I get up in the morning to wash my face, or when I have to go out, I can charge 50% of my mobile phone in a short time.
This may be another reason to cancel the charging head besides environmental protection.