What are the recommended chargers for iPhone 12
IPhone 12 has been released on the 10th-14th, and announced at the press conference that it will no longer provide chargers and headphones, which will further reduce carbon emissions and avoid mining and using precious raw materials. After the press conference, there was a lot of abuse on the Internet. Some people said that there was only one box left for the next generation iPhone 13. Some netizens pointed out sharply that Apple was still asking people to buy more converters because of the compatibility problem of the
charging
cable interface.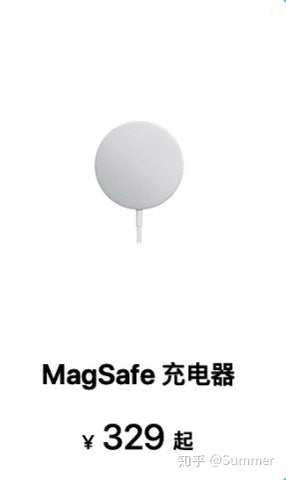 Others joked with "one more thing" mentioned in Apple's press conference every time, saying that it is now "one less thing". Of course, apple did not make this decision casually. It must have gone through a lot of commercial considerations, but consumers refused to use environmental protection as a cover to hide their real purpose.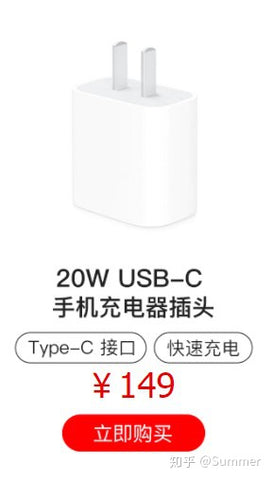 Starting from iPhone 8, apple began to support the 18W fast
charging
mode of PD protocol, and the charging head and cable of fast
charging
need to be purchased additionally.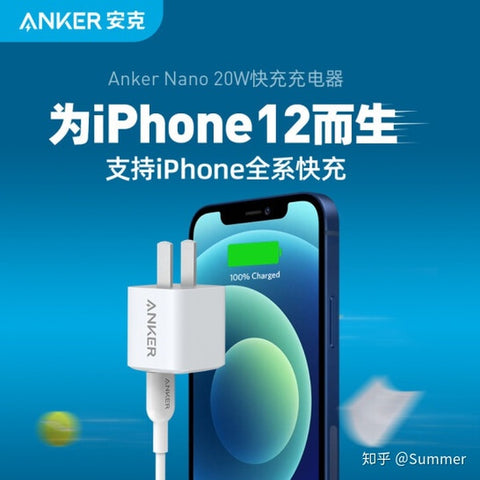 This time, the iPhone 12 launched MagSafe
charger,
but the charger is not included in the packing list. Only a usb-c to lightning cable is included in the packing list.
That is to say, if you want to use MagSafe magnetic suction
charger,
you have to buy MagSafe
charger
again. The price on the official website is as follows.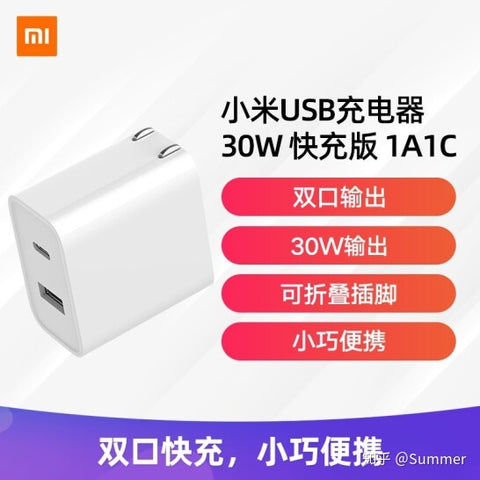 At present, there is only one official MagSafe
charger
on the market, which costs 329 yuan, and its cost performance is not very high. In addition to charging, it can also be installed with B in daily use. Compared with the traditional wired charging method, it has no other advantages.
Let's take a look at Apple's official PD fast charging head. The official charging head is 20W, and the price is 149 yuan. The cost performance is also not very high.
In addition to the accessories on Apple's official website, do we have any other charging options? Of course, the answer is yes. Anker is the first choice.
Anker nano pd20w quick
charger
It's about half smaller than the official one. It's more convenient to carry out and doesn't take up space. It's 20W in charging power and 50% in charging efficiency in the first 30 minutes.
The security is also very guaranteed. The chip adopts power integrations, a chip manufacturer of apple. Compatibility friendly, there will be no pop-up confirmation window, heating is also very low.
The price is only 79 yuan, which is about half lower than the price of the official website. The cost performance is very high.
Xiaomi original 30W USB
charger
fast charging version
It is suitable for red rice k30pro, apple and Android redmi. Xiaomi fast charge has two interfaces: usb-c and usb-a. if you have two kinds of mobile phones at the same time, you can support them at the same time.
In addition, Xiaomi fast charging can also charge the MacBook Pro, but it will take about 3.3 hours.