What are the functions of Huawei's smart glasses
The
smart glasses
introduced by Huawei are fashionable
glasses
that are easy to wear, and Huawei has concentrated a lot of functions in the legs of
glasses
through its own technology accumulation. So from the appearance, there is no difference with other
smart glasses
, but Huawei's technology patent is far more powerful than other
smart glasses
manufacturers, so Huawei will certainly add some new technology to this kind of
smart glasses.
Because Huawei needs to occupy the
smart glasses
market, so it can take the lead in the next technological revolution. The glasses adopt a minimalist design and smooth curve, without a button, an interface and an additional bulge, which smoothes the surface of the leg. The outside view is similar to that of ordinary
sunglasses.
The frame and lens can be replaced, and IP67 is waterproof, dustproof and splash resistant.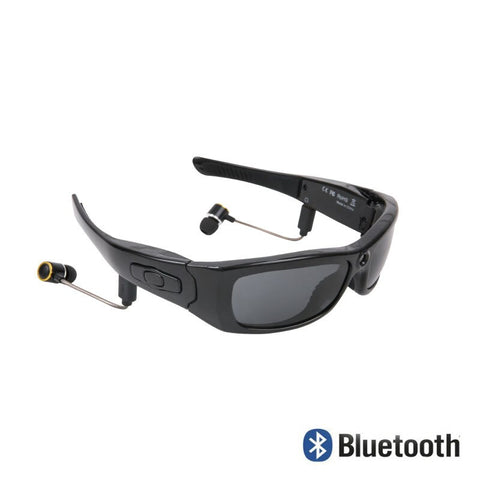 The electronic parts are hidden in the mirror legs, including batteries, chipsets, dual antennas, charging modules, loudspeakers, dual microphones, etc. the microphone supports beamforming, which can ensure clear voice quality even in noisy environment. The loudspeakers are designed with double half open, which can accurately locate and reduce sound leakage. It is said that it can provide studio level stereo experience.
Combined with Huawei mobile phone of Huawei emui 9.1 and its updated system,
smart glasses
can be transformed into smart voice assistant. By simply double clicking the leg of the mirror, it can complete the operations of answering and hanging up the phone, controlling the music playing, and waking up the voice assistant.