What are the functions of Google smart glasses
Google glasses
has the same functions as smart phones. It can take photos, make video calls and identify directions through voice control, surf the Internet, process text messages and e-mail, etc. it is also called wearable computer. However, in mainland China, the price is about 15000 yuan. A loser like me can't afford to buy it. Even if I have money, it's hard to buy it.
Google project glass
is an augmented reality wearable
smart glasses
. The glasses will combine smart phones, GPS and cameras to display real-time information in front of users' eyes. As long as you blink, you can take photos, upload, send and receive text messages, and query weather and road conditions. Users can surf the Internet or process text messages and e-mails without hands-on. At the same time, with these "augmented reality"
glasses,
users can control photos, video calls and identify directions with their own voice. In terms of compatibility,
Google glass
can synchronize with any smartphone that supports Bluetooth[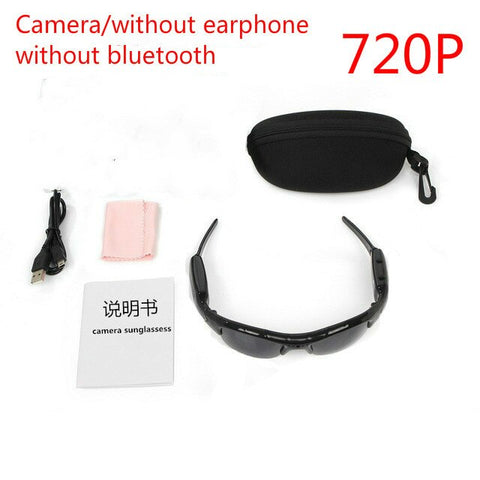 Intelligent function
Google glasses
is like a wearable smartphone, allowing users to take photos, send messages, and perform other functions through voice commands. If the user says "OK, glass" to the microphone of Google glasses, a menu will appear on the screen above the user's right eye, displaying multiple icons to take photos, video, use Google maps or make phone calls.
This device has outstanding performance in many aspects. It can easily take photos or videos without the trouble of taking a smartphone out of your trouser pocket. When the information appears in front of the
glasses,
although people can't distinguish the direction, there is no discomfort at all.
The video about the product released by
Google
shows the potential use of project glass. In this video, a man walks in the streets of New York City, chats with friends, looks up maps, looks up information, and takes pictures. At the end of the video, the man also had a video chat with a female friend at sunset. All this is done through project glass extended reality
glasses.
Live broadcast function
In July 2014,
Google glasses
officially opened the live broadcast function. Google has officially launched a livestream video sharing app in its myglass store. The wearer of Google glasses with the app just needs to say, "OK,
Google
glass, let's start live." You can share what you see and hear with other people in livestream for free. Until then, the app has been in the testing stage. Google glasses has launched a variety of applications, including music recognition app Shazam and looking up at the stars.
This software can be used as a surgical teaching tool for medical schools. Doctors can wear
Google glasses
to live their own surgical process, so that students can watch the operation directly through the video without standing in the operating room. Of course, users can also share their experience in music or football games through it.