Weizhao entered the original charger supply chain of Xiaomi mobile phone to help 30W fast charging.
Not long before its launch, Xiaomi released its first mobile phone equipped with "100 megapixel" camera Xiaomi CC 9 pro, and launched a new 30W fast charging
charger
mdy-11-ef with the mobile phone.
iPhone Adapter
The charging head network shared the detailed disassembly of this 30W
charger
at the first time, and learned that the synchronous rectifier MOS vsi008n10ms and VBUS switch vs3618be of this fast charging
charger
are all from Shenzhen Weizhao Semiconductor Co., Ltd. This also marks that Weizhao semiconductor has officially entered the original
charger
supply chain of Xiaomi mobile phone, and the product performance has been highly recognized by Xiaomi's quality.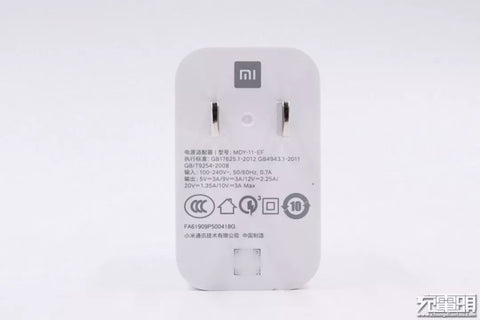 It is understood that Weizhao vsi008n10ms belongs to n-channel MOS tube, with a withstand voltage of 100V and a conductivity of 6m Ω, Using to-251 package, it is used as a secondary synchronous rectification MOS in the original 30 W fast charging
charger
of Xiaomi, and realizes AC-DC conversion with PI main control chip.
Detailed specification information of Weizhao vsi008n10ms.
Weizhao vs3618be is packaged in pdnf3333 and driven by logic voltage. It is used as a VBUS switch in original Xiaomi 30W fast
charging charger.
Detailed specification information of Weizhao vs3618be.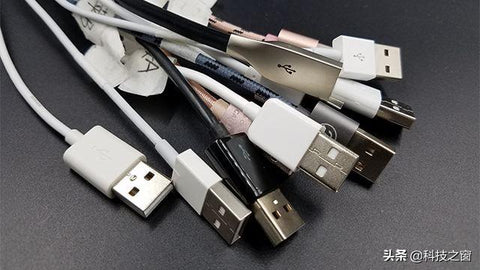 Charging head network further understands that Weizhao semiconductor has successively entered the supply chain of Huawei 20W charge pump fast charging
charger
, vivo 33W flashcharge2.0 fast charging charger, Samsung 15W fast charging
charger
and other brands of mobile phones, helping a number of original fast charging
chargers
successfully enter the market. It can be seen that the reliability of Weizhao MOS has been verified by the market for many times and its performance is stable.
Shenzhen Weizhao semiconductor company focuses on the R & D and sales of power semiconductor devices. The company's core management personnel, R & D personnel and sales backbones are all from international famous semiconductor companies; The products cover trench type medium and low voltage MOSFET, shielded gate type MOSFET, planar high voltage MOSFET, super junction MOSFET and trench type Schottky, etc., which can be widely used in fast charging charger, TV backlight, printer, inverter power supply, lithium battery protection, motor drive, welding machine / sewing machine, PC board power supply, lighting and other fields.