The new version of Huawei mate40 Pro has won 3C certification and seems to be no longer equipped with standard charging head
As we all know, Samsung, Xiaomi and Meizu have followed Apple's new product launch last year and cancelled the standard charger for new iPhones in the name of environmental protection. So which brand or model will be the next no longer standard charger? A few days ago, digital blogger @ digital chat station revealed that it seems that the next model without standard charging head is probably Huawei's latest 3C certified mate 40 pro. However, the news has not been confirmed by Huawei.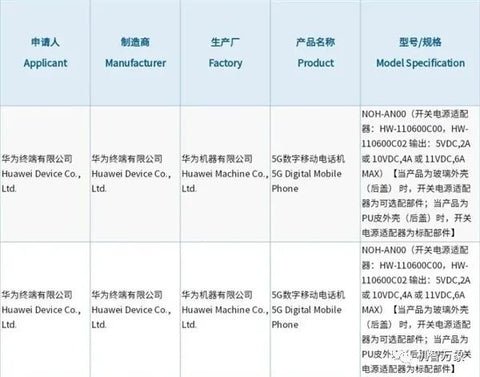 Recently, @ digital chat station revealed that "Huawei mate40pro has recently passed the 3C certification again. It is worth noting that the certification information shows the cancellation of the original standard charging head". The text picture is the access information of the new version of mobile phone. According to the screenshot of the 3C certification of the new machine, in Huawei mate 40 Pro Series products, when the product is a glass shell (back cover), the switching power adapter is an optional part; When the product is PU leather shell (back cover), the switching power adapter is the standard component.
That is to say, Huawei may cancel the standard chargers for the three glass versions of mate40 Pro: bright black, glazed white and secret silver, and only use the two plain skin chargers of Populus euphratica in summer and Populus euphratica in autumn. From this point of view, Huawei's new version of mate40 Pro may become Huawei's first flagship mobile phone without additional charging. Or maybe Huawei will adopt a similar package solution to Xiaomi, which can provide users with two different solutions at the same time, so that users can make their own "environmental protection" choices.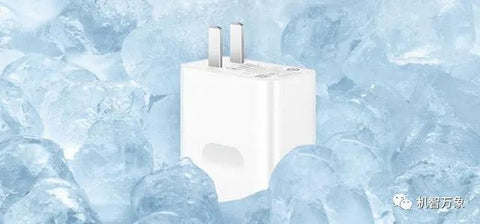 According to the official information, Huawei mate 40 Pro is equipped with a Kirin 9000 processor, a 6.76-inch 68 degree curved screen, supports 3D face recognition and fingerprint unlocking under the screen, has two front cameras, a 50 megapixel main camera, a 20 megapixel ultra wide angle movie lens, and a 12 megapixel 5x periscope lens, and can realize 7 times optical zoom at a price of 6499 yuan.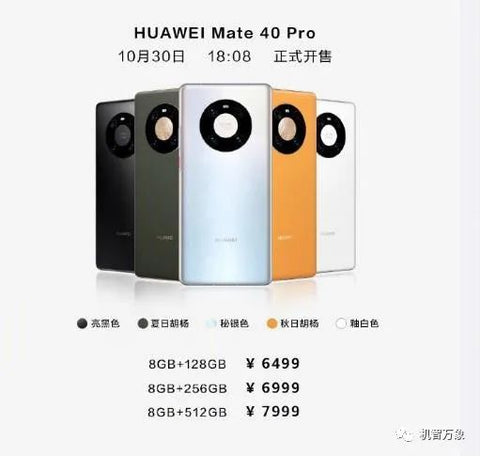 So why does the 3C certification mean that the charging head on Huawei mate40 Pro will become an option? According to @ digital chat station, part of the reason is that charger IC chips are out of stock. However, Huawei has not announced the new version of Huawei mate40 pro. Therefore, how to end the distribution of chargers is still unknown.