The new era of data cable is coming! What is the future data cable like?
The new era of data cable is coming! What is the future data cable like? Today's young people's daily life is basically one MAC + one Android + one iPad + one MacBook Pro + one Bluetooth headset + one switch, and none of them can do without six.
This also leads to more and more charging lines. The biggest headache before going out is to prepare a pile of charging lines and charging heads.
Because the thread is too long, it is often tangled with other threads. It's really frustrating to find one out of a pile of messy threads.
Some data cables, with rough design and fragile shell, become dirty in a few days, break and lose function, and become consumables.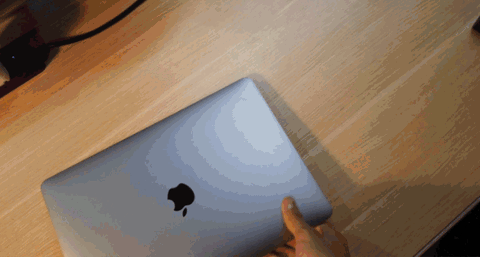 Is there a single data cable that can charge a variety of devices and meet the standard of the original data cable, which is not so easy to break?
yes , we have!!!
This incharge 6-in-one data cable has raised 1.32 million euros in de indiegogo, one of the largest crowdfunding platforms in the world, breaking 10.13 million yuan. It can be called the world's smallest 6-in-one data cable for military regulation and the "Swiss Army Knife" in the data cable industry( Sales are still growing)
The six in one data cable of incharge 6 is designed as a keychain short data cable, which integrates five charging connectors in one body. It has six charging modes, one top six data cables, so that you can take one when you go out!
It can handle all kinds of devices, support apple, Android and Microsoft systems, and is durable, fashionable and portable. It can solve the charging / data transmission problems of most people.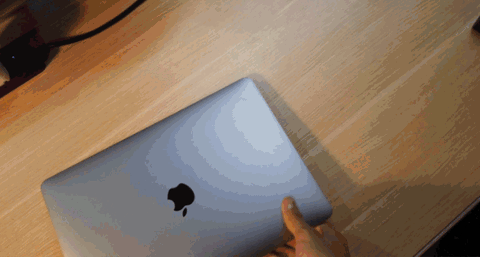 For an excellent product, the design should be concise and practical.
At first glance, the six in one data cable of incharge 6 looks like a small keychain, but it has six charging methods.
After folding, it is only 6.5cm long, even if it is unfolded, it is only 13.1cm long.
The appearance of Mini Compact, versatile, with it in the future no longer need to worry about wire entanglement, and key hanging together, easy to carry out, no longer afraid to forget the data cable.
It can also be hung like a key chain or worn on a bag as a pendant~
Incharge 6 selects materials to avoid the trouble of "always buying and always breaking" of ordinary data cable.
The connector part is made of zinc aluminum alloy shell of military standard grade, which can be 360 ° There is no dead angle to protect the internal structure.
It also has the advantages of strong toughness, compression resistance, corrosion resistance, long-term use and no rust.
In terms of appearance, it adopts frosting treatment, and uses laser to carve "incharge 6" logo, so that the texture and weight of the whole hand are needless to say~
Special two-layer design is used to connect the ends of the wire. The inner layer is made of soft TPU material to wrap the inner transmission line, and the outer layer is made of tensile nylon braided material.
And the two ends of the joint are strengthened, which is flexible and not easy to break, and the situation that the internal circuit can not be used after a period of use will not occur.
Incharge 6-in-one data cable can be called the "Swiss Army Knife" in the field of data cable. One leads to six. It solves most of the charging / data transmission problems, and lets you say goodbye to a mess of data cables and a mess of charging heads. It's enough to take one cable when you go out!