The most affordable wireless charger in history - zMi wireless charger
With the acceleration of smart phone update, the function of mobile phone is more and more powerful, such as taking photos, chasing dramas, shopping and so on. At the same time, from the past 5v1a to the present 45W, 60W and 120W second charging is more and more respected. Of course, Huawei's and Samsung's wireless mobile phones are gradually supported by the corresponding wireless charging companies. Today, the good thing that lobular is for everyone is ZMI wireless charger. For the old fellow who is ready to start wireless charger, we can take a look at this article about ZMI wireless charger.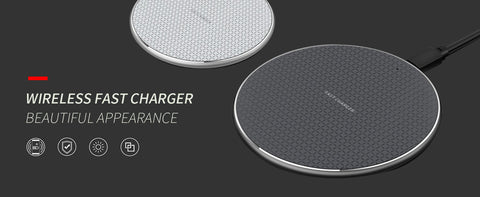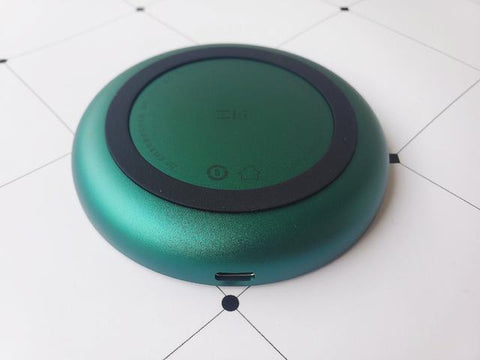 Exquisite design

In appearance, the zMi wireless charging panel is made of Alcantara imported fabric, supplemented by thin circular design. The advantages are stronger wear resistance, more comfortable handle, and more impact on our visual effect. The color matching of cured pine forest green is more versatile with our home furnishings, and the most beautiful ones are placed at will.

The anti-skid rubber pad at the bottom can effectively prevent displacement, and support the type-C charging interface, which is convenient and fast.

Easy to use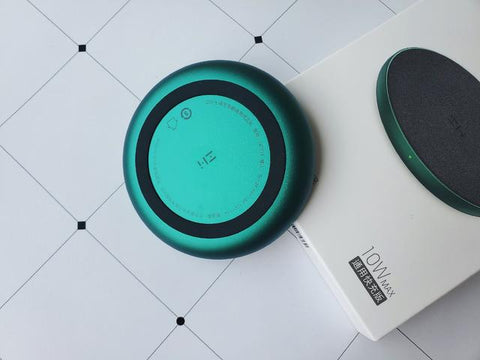 The zMi wireless charger can provide a maximum of 10W wireless fast charging for intelligent devices. It is easy to use and can charge the intelligent devices with just one drop. At the same time, it is more compatible with a variety of wireless charging devices, such as Xiaomi 10, Xiaomi 10 pro, iPhone 11 series, Samsung S20 series, etc.

When charging the Samsung S10 +, just put the mobile phone gently, and then turn on the fast charging. You should know that the effective charging induction of zMi wireless charger is 4mm, even if it is with shell, it can charge.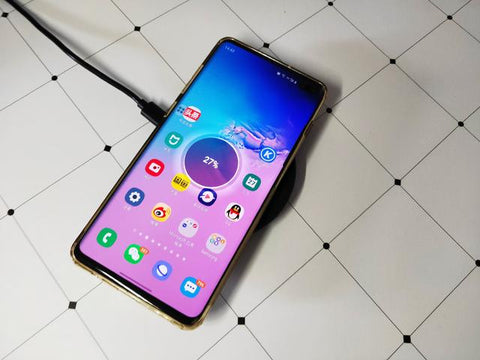 In terms of charging safety, zMi wireless charger is comprehensive for users' friends. Intelligent FOD metal foreign body detection can avoid high temperature caused by energy consumption due to metal foreign body. Temperature protection, short circuit protection, power protection and overvoltage protection are only safety first.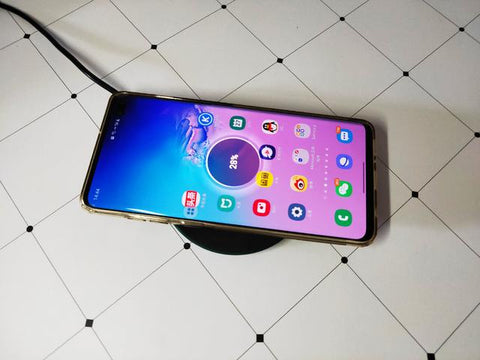 summary


ZMi wireless charger has exquisite appearance, light weight, portable and comprehensive functions, which can easily provide wireless fast charging support for our intelligent devices supporting wireless charging. For the old fellow who is preparing to start wireless charger in the near future, we can take a look at this ZMI wireless charger, which can only be obtained by 69 yuan.