The first 100 W of Xiaomi flagship is almost stable! 120W charger: or support mix 4
On July 3, it was reported that the model of millet power adapter mdy-12-ed has obtained 3C certification. The highest output power of this
charger
is 120W (20V / 6A). Blogger @ digital chat station has previously suggested that Xiaomi will start 100W fast charging. This
charger
may be a super fast charging head for the new machine.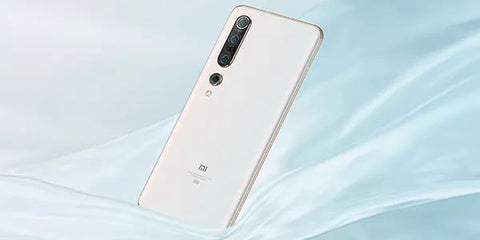 Previously, Lu Weibing, President of Xiaomi group in China and general manager of redmi brand, revealed that the 100W fast charging technology has reached the early stage of mature mass production, suggesting that Xiaomi will mass produce commercial 100W super fast charging soon.
According to the data from Xiaomi laboratory, it only takes 17 minutes to charge 4000mAh battery for 100W fast charging, which does not rule out further shortening of charging time after mass production and commercial use.
Technology needs to consider five aspects of technical difficulties:
1. Loss of battery capacity: the faster the charging speed, the greater the loss of battery capacity. It is estimated that the capacity of 100W fast charging battery is about 20% less than that of 30W PD fast charging battery, that is, 5000mAh becomes 4000mAh;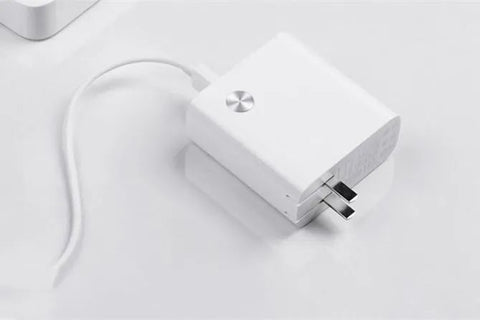 2. Technical implementation (Technical Architecture): ultra high voltage charging scheme;
3. Performance: how to make 100W charging not only technically accessible, but also long and sustainable;
4. Security: multiple protection for motherboard / battery / charger, etc
5. Cover multiple charging scenarios: consider wired charging + wireless charging scenarios and charger compatibility.
Some netizens speculated that the first model of 100W fast charging might be mix series. From the exposure information, the next generation of mix flagship may be named mix 4 or mix 10. If mix series starts 100W fast charging, then this 120W super fast charging head will be the golden partner of mix new machine.