Students sue Amazon for burns from exploding iPhone charger
Last year, while
charging
the iPhone, the portable phone charger (external battery pack) caught fire, and David Jarrett suffered first, second and third degree burns to his right hand, right thigh and lower leg. Students carry portable chargers in their right trouser pocket next to their mobile phones to charge their devices while playing billiards.
The device got hot, then caught fire, and a friend who played billiards with him at Ron's Chamberlain student center helped put out the fire, then called an ambulance.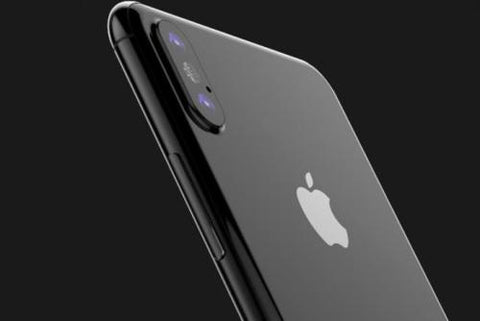 Jarrett is now seeking damages from easyacc, which makes the portable charger, and Amazon, which sells and transports the device, it said.
No further details were provided on the damages the students sought from the two companies, but it is difficult to believe that Amazon can be dragged into the lawsuit because Amazon only distributed the devices and did not participate in the actual manufacturing process. Neither Amazon nor easyacc made a statement on the lawsuit.
In the past two years, the number of on fire phones and accessories has soared, highlighting the risk of lithium-ion batteries in the smart devices we carry with us.
Last year, South Korea's Samsung was forced to recall an entire range of mobile phones after it was found that the galaxy note 7 model had a faulty battery that could overheat and occasionally catch fire.
After trying to replace a bad battery with a safety unit, it still overheated. The company finally decided to withdraw it from the market to reduce the risk of injury and damage caused by the explosion of the mobile phone.