Smart glasses Huawei 1688
The glasses
adopt a minimalist design, the whole does not have a key, there is no extra bulge, second, the appearance looks good. It's similar to ordinary
glasses
. The orbit and eye piece can be exchanged. Support IP67, waterproof and dustproof. The electronic parts are hidden in the leg. Including battery, chipset and dual antenna. Charging module, loudspeaker, dual microphone, etc. The microphone supports beamforming. Maintain clear voice quality even in noisy environments. The loudspeakers are of double half open design. Accurate positioning, reduce sound leakage. It is claimed that it can provide studio level low power promotion experience.
Quality, only by the consumer inspection and evaluation of excellent goods is really good goods.
Secondly, Huawei
glasses
have professional inspection and high-end production.
In addition, Huawei's
glasses
are exquisitely made for every consumer. They are suitable for everyone. Of course, the price level is high.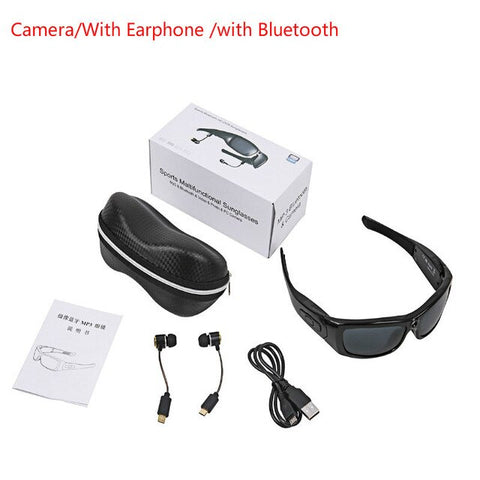 Huawei, known as the brand of the Chinese people, has its own advantages. Since the price of the
glasses
is 7K, it must have its own value. After all, where is the brand. After all, GM products must be high-quality products. And I think it's just because of the requirement of fashionable appearance that Huawei chose to cooperate with South Korea tide brand GM. with this kind of smart glasses with fashionable appearance and full sense of technology, fashion experts should not be too proud, Please remember its name: General mentor – Huawei eyewear~
The cooperation series of intelligent spectacles of general master and Huawei include sunglasses and optical spectacles. Optical glasses can be equipped with short-sighted lenses. You can go to the flagship stores in Beijing and Shanghai or other optical stores to match
glasses
.
Sunglasses
are not recommended to be replaced.
If it's
sunglasses
, it's not allowed. For optical smart glasses, you can match the corresponding degree of
lenses