Samsung S21 has director level photography function, no charger for environmental protection

Last month, Samsung released its new 5g flagship Galaxy S21, S21 + and Galaxy S21 ultra, as well as true wireless Bluetooth headset and Bluetooth smart anti lost device. It is optimistic about the future development of 5g smart phones. According to the market forecast, the shipment of 5g smart phones in 2021 will more than double that of last year, and is expected to reach about 600 million, Samsung optimistically predicts that the sales volume of the galaxy S21 5g flagship series will grow by about 20% compared with the previous generation, and expects that the overall sales volume of 5g products will reach 85% of the target volume this year.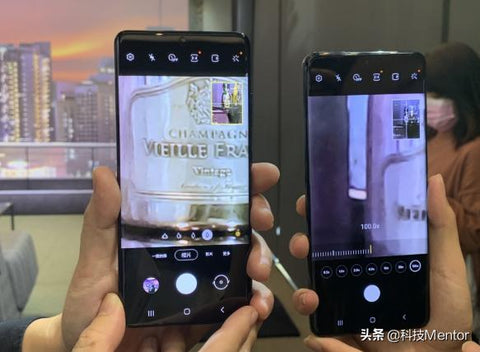 In order to seize the 5g market, Samsung's latest flagship models, Galaxy S21, S21 + and Galaxy S21 ultra, are equipped with advanced professional camera lens and customized photography function for audio-visual generation. The appearance adopts contour cutting camera design to create a sense of quality.
iPhone 12 charger

Galaxy S21 series audio-visual function evolution to meet the needs of video players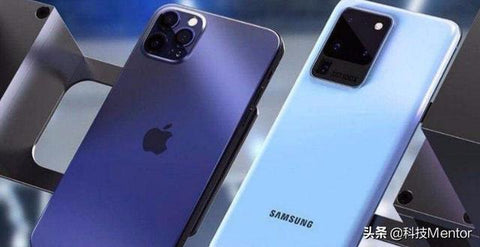 The main video function makes it easier for everyone to become a video player. With 8K high-quality photography and 8K video capture, the video can be directly captured into 33 megapixel high-resolution photos.

There are three special functions in shooting. First, it provides the best director mode, so that consumers can preview the pictures of each shot in real time during the shooting process, and can quickly switch between wide-angle, ultra wide-angle and long-distance shots according to their own needs; Second, in the live photography mode, it supports the simultaneous shooting of the front and rear cameras. You can choose two pictures, split the layout from left to right, so that you can easily shoot whether you are eating or broadcasting, documentaries or unpacking.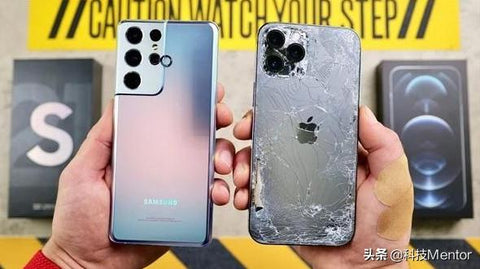 Samsung's new flagship Galaxy S21 provides the best director mode. In the process of photography, it can preview the pictures taken by each lens in real time, and can quickly switch between wide-angle, ultra wide-angle and long-range lenses according to its own needs. In addition, with Samsung's unique one click video recording function, AI can automatically capture the most wonderful original images in the video. It only takes more than ten seconds, and AI can accurately capture the best videos and photos in the background.
Apple Charger Cable
In addition, the galaxy S21 ultra is equipped with a dual mirror optical zoom system, equipped with two long-range lenses to provide operational stability at 100 ultra-high power zoom, and newly added AI zoom lock function to increase the stability of long-range composition and easily aim at markers.
Apple Charger Cable
In terms of configuration, the snapdragon 888 processor with 5nm process technology is 20% higher than the previous generation in CPU, 35% higher in GPU and 200% higher in NPU. In addition, Galaxy S21 ultra is the first smartphone in Galaxy S series to support s pen, providing features such as handwriting and floating translation. Galaxy S21 ultra is also equipped with dual Bluetooth technology. By sharing two Wi Fi antennas, it can enhance Bluetooth signal and effectively reduce energy consumption; It also supports 25W lightning fast charging, which can replenish more than 50% of the power in only 30 minutes. However, considering that galaxy consumers use existing accessories, in order to reduce waste, Galaxy S21 series does not come with charger and headset accessories.

The latest Galaxy bugs pro in ear ANC active noise reduction headset can be adjusted in different situations. ANC and ambient sound effects can be adjusted freely. When users are talking, the headset will automatically detect and switch to ambient sound effects, and even can switch between different devices smoothly. For example, in the process of watching video on a tablet, the headset can also answer phone calls. After a series of problems exposed in Apple series this year, I believe Samsung S21 series mobile phones will be the best choice for you to change.