Samsung S21 case exposed: without charger
When Apple released the iPhone 12, it didn't have a
charger
for the sake of "environmental protection", and the domestic Xiaomi 11 also followed Apple's lead. However, this morning, Samsung S21 series mobile phones exposed the packaging box. Judging from the thickness, the charger is not included.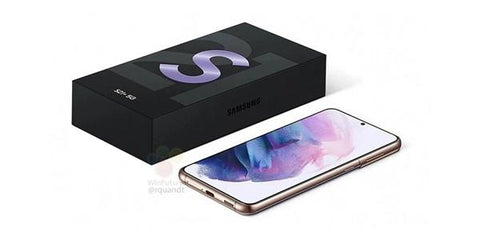 At present, the galaxy S21 series of BOC has obtained 3C certification, and the relevant page shows that the
charger
of Galaxy S21 is "optional", which means that Samsung Galaxy S21 series of BOC may not be equipped with standard
charger
and headset.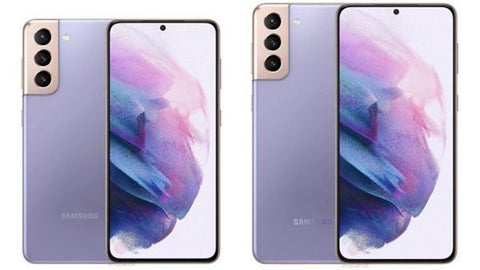 Everything will have to wait until the 14th, that is, tomorrow's Samsung global conference, to get the final information.