Samsung S20 series won "USB fast charger certification"! The first batch of certified fast charging equipment
In a press release released earlier on Tuesday, the USB implementers Forum (usb-if) announced that the Samsung Galaxy S20 series is the first smartphone to receive "USB fast charger certification.". This means that the galaxy S20 will support the PPS (programmable power supply) function.


This feature is part of the USB power transfer standard, which is now used by many smartphones. PPS function "enables smart phones to better manage the temperature when charging, and provides consumers with faster charging experience". This means that the smartphone can receive non-standard voltage charging through a supported adapter.

If a common usb-pd adapter can switch between 5V, 9V, 15V and 20V, then a "USB fast charger" certified adapter will be able to provide any voltage required for the galaxy S20, which is called non-standard voltage. In the case of galaxy note10 + and Galaxy S20 ultra, the current is 10V 4.5a.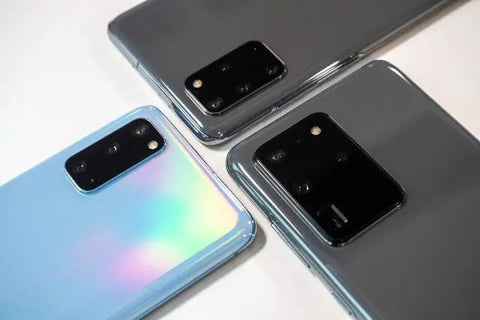 Of course, the galaxy S20 series comes with a 25W usb-pd charger, but if you want to take advantage of the 45W charging speed indicated on the galaxy S20 ultra, you need to buy the official 45W Samsung charger, or buy a charger that supports usb-pd 3.0 with PPS and PDO.

Exclusive fast charging standards such as Qualcomm fast charging, oppo's vooc flash charging, Yijia's warp fast charging and Huawei's Super Charge exist because usb-if is slow to establish a single fast charging standard on top of usb-pd. Through this new fast charging certification, we hope that this means that more companies will adopt more common standards for fast charging, so that when smartphone users use proprietary chargersApple Charger Cablewith non brand smartphones, they will not default to slow charging.

Usb-if hopes that "USB fast charger certification" can enable all compatible devices and chargers to be shared and reused, so as to reduce the waste of chargers and other electronic products and bring benefits to users and the environment.
Apple Charger Cable

Usb-if for Samsung certification will cause two results. The first is that all manufacturers still go their own way and establish their own ecology; Another is that various manufacturers will actively join the ranks of "USB fast charger certification" to deepen the brand attribute.