Samsung is bad at learning from apple, but it doesn't make so much money
According to the official information from Samsung, the S21 series of Samsung will be officially released globally on January 14. The appearance parameters of this series of models have already been exposed. Now there is only one price issue left. But there is an unsolved mystery about the Samsung s 21ultra.

There are various signs that Samsung S21 ultra will support s pen, but please note that Samsung will not be equipped with this pen as standard. You need to buy it separately. The latest news on January 6 shows that the stylus of Samsung s 21 ultra costs about 40 euros, or about 316 yuan. What's more interesting is that mobilefun has designed a protective case for Samsung s 21ultra, which can prevent the loss of s pen. However, this mobile phone case is not cheap, and its price is about 616 yuan. Key point: this protective cover does not include a stylus, so it costs about 900 yuan.

Did you see? Although Samsung S21 ultra supports s pro, you need to spend an extra thousand yuan to use this function. In other words, Samsung passed the money on to consumers. If Samsung official comes up with a protective case with a stylus, it is estimated that the price will be more expensive. Everyone is saying that apple is the most profitable technology enterprise, and Samsung's ability to make money is no worse than apple. They all make money by taking advantage of consumers' psychology. For example, the iPhone 12 series cancels the charger, but the official charger is more than three times more expensive than the third-party one.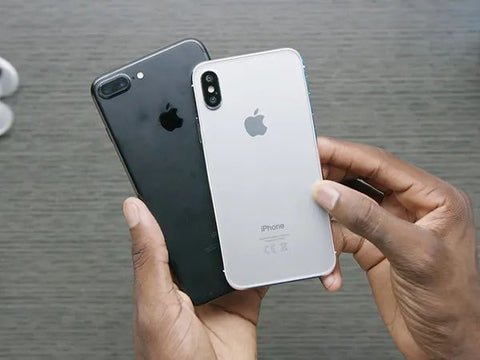 Now Samsung has learned this set, like the handwriting function. I'm sorry you paid for it alone

However, there is another good news for Samsung s 21 Ultra. The media found that Samsung S21 Super Cup supports 2K resolution and 120Hz refresh rate at the same time. On the Samsung S20, because these two items can't be turned on at the same time, Samsung was sprayed by real users. After a year, Lu Taiwen finally figured it out. Unfortunately, this time, the super large cup of Samsung S21 series is a 2K resolution curved screen, and the medium cup and large cup are back to 1080p resolution straight screen. Of course, we must look at the price factor finally. If the price is awesome, it is not unacceptable.