Safety support device Belkin MagSafe car charger launched on Apple official website
Recently, the magic car Vent Mount pro, a Belkin MagSafe car charger, has been launched in Apple's online store. It can not only support users' devices safely, but also provide a comfortable perspective. At present, this car charger can be ordered. The expected delivery date is 8-10 weeks, and the price is 318 yuan. Interested users can check it on Apple's official website.
In terms of design, the magnetic car Vent Mount Pro is exquisitely designed, with high-quality base and firm air outlet clamping device to firmly fix the magnetic car Vent Mount pro, not afraid of road bends and bumps.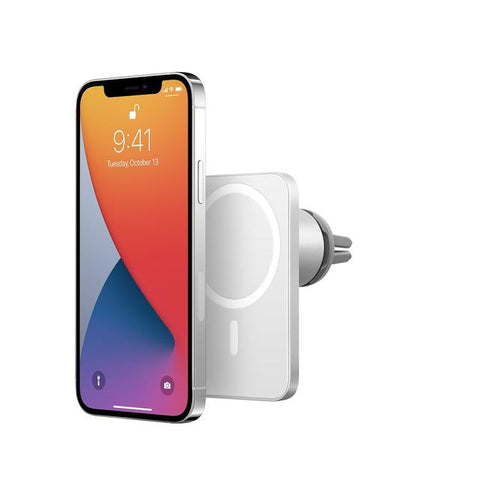 The car charger can adjust the viewing angle, and the ball joint allows users to easily rotate with one hand to adjust the horizontal and vertical modes. Users can set the song list in vertical mode, and then rotate it into horizontal mode to use the navigation app. Easy to adjust the orientation of the screen is conducive to charging at the right angle, listening to music, calling and navigation.
Magnetic car Vent Mount Pro is equipped with a magnetic support, which enables users to fix the device in one go. After they get on the car, they can set off by pasting the iPhone, and they can do it with one hand, which is very convenient and fast.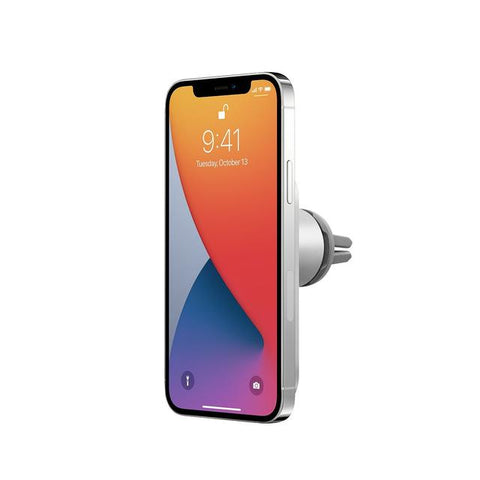 In addition, convenient cable management is another intimate design, convenient for users to charge at any time. No matter listening to music, calling or navigation, it can be continuous.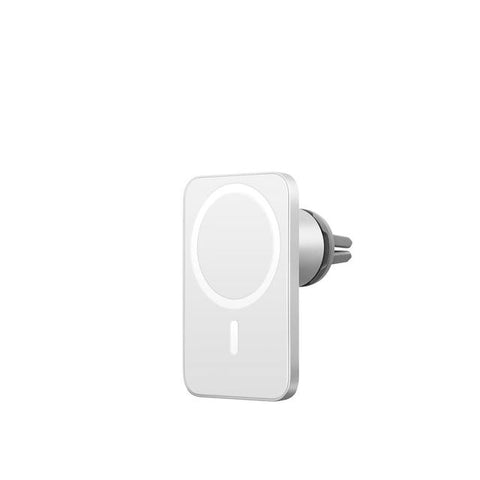 Apple's own MagSafe magnetic charger was released with the iPhone 12 series mobile phone. It adopts a magnetic design, which can tightly magnetic charge the device and ensure the efficient operation of the wireless charging coil. MagSafe magnetic charger can bring 15W wireless charging to the iPhone 12 series. It also supports Apple watch and airpods products that support wireless charging.