Recommend iPhone 11 fast charger and data cable?
The fast charging of the iPhone 11 uses the usb-pd charging protocol. I have never used the iPhone 11 before. According to the data of the third-party evaluation organization, the iPhone 11 supports a maximum charging power of 22.5w to realize fast charging: it needs an MFI certified usb-c to lightning data cable, and a C-Port charger that supports the PD protocol, both of which are indispensable.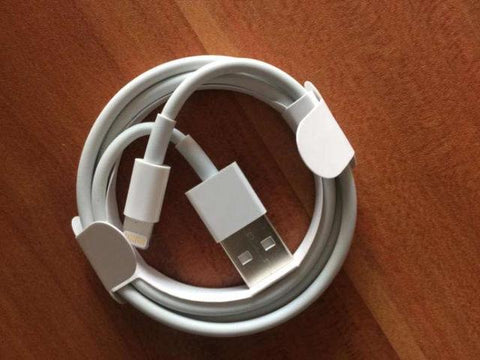 I suggest a 20W charger is enough,
At present, I think the most valuable thing to buy is the mini diamond charger of lvlian, which is small in size and foldable in plug
The price of the package version is about the same as that of the single purchase, which is to save your mind
If you don't want to spend more money, you can choose the cheapest one. For example, Zimi and jingzao are cheap and easy to use brands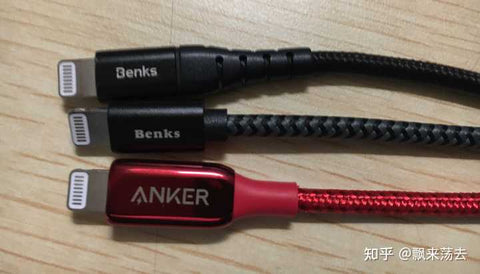 If you think one data cable is enough, there is no need to buy a new one. The new packaged iPhone 11 comes with CTOL data cable, which supports fast charging.
If you need to buy a spare one, it is recommended to start with the Knitting Wire I am using at present (different names are different from each other and there are also called pull lines)
The price is relatively affordable:
I use two items myself
There is a layer of nylon protection outside, and the external interface is bending resistant. Basically, the mobile phone will not be broken when it is used.