Oppo super flash charger adopts flat transformer, and its volume is reduced by 50%
[big bit guide] since this year, the fast charging and flash charging chargers launched by oppo, Huawei, Xiaomi and other manufacturers have all used flat-panel transformers.

On July 15, at the flash charging technology communication meeting held by oppo, oppo showed 125w super flash charging and 65W airvooc Wireless Flash charging, as well as 50W super flash biscuit charger and 110W super flash Mini charger.

These flash charging products, while realizing such high power charging, are also very small in size, giving consideration to both efficiency and portability.

In the past, in order to achieve high-power charger, we need to accept the fact that the product is large.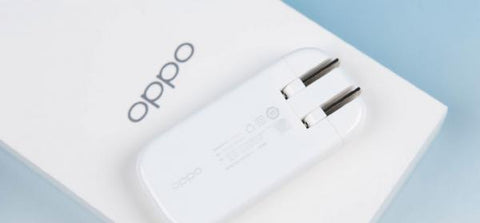 And 50W super flash biscuit charger and 110W super flash Mini charger have completely broken our past cognition. These products can achieve such a significant reduction in volume, thanks to the use of high-frequency flat-panel transformer.

Take oppo50w super flash biscuit charger as an example, its size is equivalent to a Wangwang Xianbei, flat design, very convenient for users to carry.

Oppo customized and designed a new high-frequency flat transformer for 50W super flash biscuit charger. The longitudinal space of high-frequency flat transformer was reduced by 50%. Gallium nitride high-frequency switch was introduced to reduce the single energy storage demand of transformer. By increasing the switching frequency, the energy storage of transformer was reduced, and then the volume of transformer was reduced, so that the thickness of charger was controlled at 10.5mm.
iPhone 12 charger port
In April this year, the 65W fast charging charger put on the shelves in Huawei mall also continued the device miniaturization style of recent years, and the transformer still continued the flat-panel transformer used in the previous fast charging products.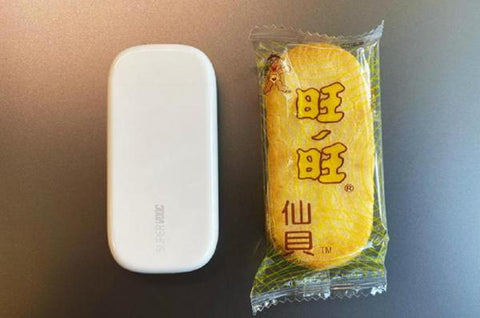 In March this year, the 50W and 65W bar chargers launched by Xiaomi at the press conference all use flat-panel transformers. It is reported that the Xiaomi 65wgan charger uses a flat-panel transformer, which is 18mm wide, 25.4mm long and 9.9mm high. It is wrapped by copper foil to form a shielding layer, and its volume is small enough.
iPhone Adapter
In addition to the effective control of the volume of the terminal products, flat-panel transformer has many advantages, which are being gradually explored. From the electrical point of view, flat panel transformer is composed of a small number of components and a minimum of windings. This kind of module is especially suitable for automatic assembly. Flat panel transformer is basically manufactured in a fully automatic way. The consistency between different devices is very good, and it has advantages in solving electromagnetic compatibility problems.

This is the original article of big bit information. If you need to reprint it, please indicate the source before the article