Oppo is really a bad time. The 40W wireless charging base overturned
Yesterday was a good day for oppo ACE 2 to go on sale, but unfortunately, Shen Yiren officially announced his resignation. Therefore, the news that oppo ACE2 was on sale was drowned, and the specific sales volume was not known. According to official information, oppo ACE2 won the double champion of sales volume and sales volume in the price range of 3500-5000 yuan for Jingdong, tmall and Suning. It seems to sell well, but today we are not talking about oppo ACE2, but oppo's 40W
wireless charger.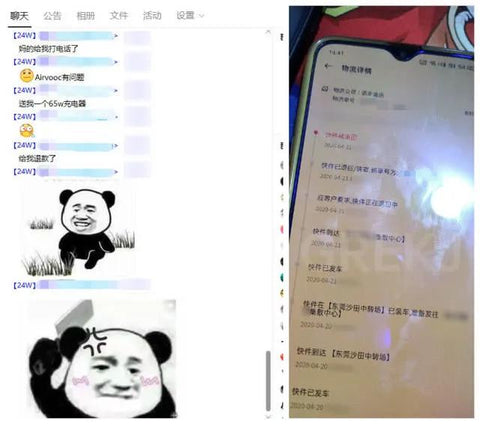 The information shows that there is a problem with oppo's airvooc
wireless charger
, and the specific problem is not known yet. Real users said they had been forced to refund the 40W
wireless charger
they bought and recalled the express. In other words, it is impossible for the
wireless charger
to reach the users. After going back, the authorities need to have a new test and so on. However, the compensation for these users is a 65W charging head.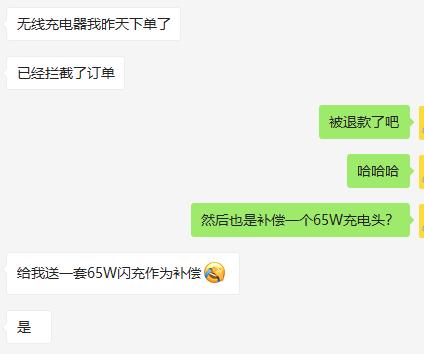 At present, more than one such problem has been found. It seems that this time things are quite serious. However, with the consistent style of oppo, we are sure to be satisfied with the users. In the end, we will wait for the result. Now the 40W
wireless charging
base of oppo has become the form of whole network reservation, that is to say, it is no longer sold.
It seems that the technology content of wireless charging is really high, and there are problems with oppo's strength in the field of fast charging. I remember Shen Yiren said that 65W wired + 40W wireless of oppo ACE2 is the strongest charging combination on the surface at present. Now it's OK. There's something wrong with the 40W wireless charging base. Let's not talk about the loss. The key is when mass production and sale will be a mystery.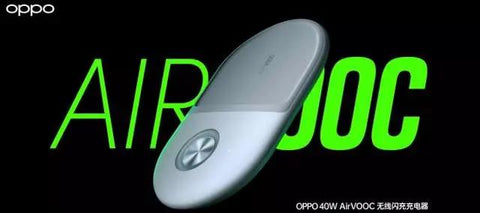 Without this device, the
wireless charging
of oppo ACE2 is useless, because this is the private protocol of oppo, and the charging of other bases is estimated to be only about 10W. oh By the way, you can buy a 30W one, which is common among them.