No charger! IPhone took the lead and Android followed
Before the release of the iPhone 12, I disclosed that in order to reduce the package size and allow a truck to carry more iPhones, apple decided not to provide charging heads. Sure enough, I ah, banxian'er expected things to be accurate.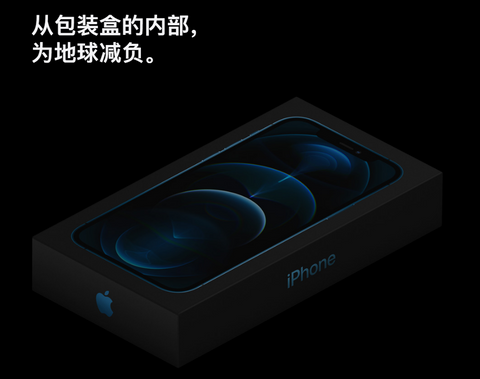 But what I didn't expect was that in order to make things better for myself, apple found a high sounding reason to call it "environmental protection". Cut, don't think I don't know, cook is to save money.
At that time, in order to ridicule Apple's behavior, Samsung sent a tweet on twitter, saying: "your galaxy mobile phone can provide you with everything you need, from the basic
charger
to nice's camera, battery, performance, memory and even 120Hz screen.".
But also extremely "immoral" with a large charging head with the map.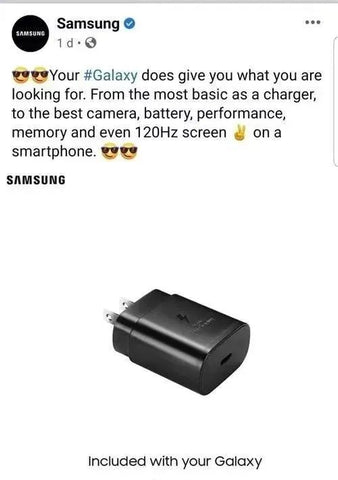 However, I don't know when this tweet was quietly deleted by the official. Because... Samsung S21 doesn't send
charger.
Samsung's new filing with Brazilian regulators shows that none of the three devices in its upcoming Galaxy S21 series comes with
chargers
or headphones.
Previously, Roland Quandt, the informant, revealed that the European version of Samsung Galaxy S21 series has no
charger
, headset and other accessories.
It seems that this is not exclusive to one market, but global behavior. I don't know what reason Samsung will find for this behavior. Is it environmental protection? Or something else
The S21 version of the Bank of China is about to start booking. We will soon know what's in the box. It has to be said that Samsung's face slapping behavior is still very interesting~