New Huawei mate 40 cancels charger, 66W is not easy to buy?
I predicted that other manufacturers would follow up before the cancellation of the
charger
for iPhone 12. For example, Samsung cancelled the
charger
in the global market, Xiaomi 11 also launched an environmentally friendly version, and Huawei recently announced that the
charger
would be cancelled for the subsequent new mate40. I heard that it was due to shortage?
However, according to the news, Huawei mate40pro is a black, white and silver color model, which does not include chargers, while the plain leather version includes
chargers
, so there is a gap between the versions. However, Huawei seems to say that the version without
chargers
can be 200 cheaper?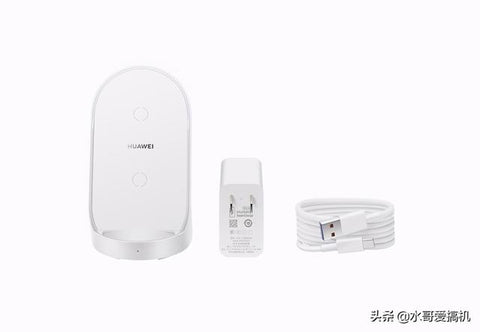 But I saw that Huawei's
charger
is not cheap. This set of wireless charging plus 66W
charging head
sells for 479. Moreover, due to the shortage of goods, it has not been sold separately, and several platforms have not been found.
iPhone 12 charger
So if Huawei users want to buy
chargers
alone, they can only look at other brands. The price of this 66W charger is also close to the people. It can also be compatible with more than 40W, 22.5w and 18W
charging
power. Can Huawei and glory models be used in common?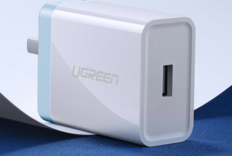 In addition, if you are in emergency use, this mini
charger
is worth recommending. First of all, it is the same size as the traditional 5W charger of apple, but people can come to 20W power, and it is also compatible with PD fast
charging
. Both iPhone 12 and Android models can be used, which is essential for work or going out!
Then from the compatibility point of view, the Gan 65W of Beisi can be used for multiple devices, and its volume is small enough to support PD and QC
charging
standards. The 65W high power can also charge your laptop, and it is equipped with 100A charging wire as standard. The price of 128 has basically reached the bottom!
It's really wrong for manufacturers to save
chargers
for environmental protection. I think it's understandable if you're out of stock. In this case, consumers can only pay for them themselves, but if they spend money, they have to have a more compatible one, right?