Nanosecond UV laser is better in charger and data line coding
Motorola used to be the memory of a generation, and its advanced function at that time won the favor of many people. Although it has not been widely seen in the market for a long time, Motorola is now fully prepared to re-enter the Chinese market, including the use of UV laser marking technology.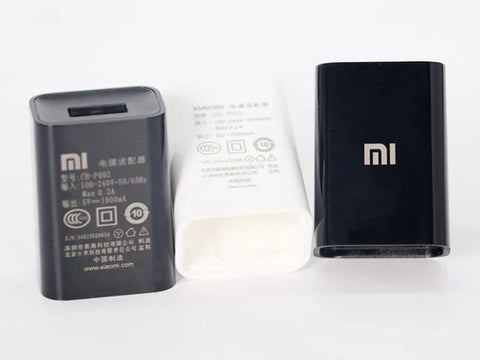 Ruifengheng 355nm UV laser can replace the jet code marking technology used by Motorola in the past. It has incomparable advantages in all aspects in changing the technical shortcomings of the past.
First of all, the visual effect of UV laser marking technology is good. It can completely print the logo of Motorola and the image and text needed to be marked on the mobile phone shell, and it can not be easily erased in the process of use.
Secondly, the 3w5w UV laser adopts the high-speed non-stop operation method, which can continuously and stably produce in 24 hours, so as to improve the overall efficiency of production.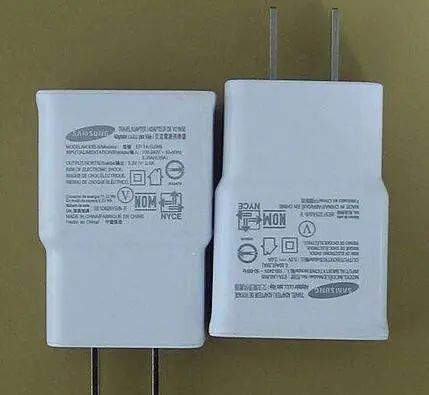 In addition, the spot of UV laser precise focusing is very small, it will not produce thermal effect, there will be no coking problem for any kind of production materials, and the processing quality has a great guarantee. Moreover, the UV laser does not use ink consumables, so it is safe, environmentally friendly and reliable in use. It can modify the required graphics and text at any time, and the marked information will never fade and fall off.
It has to be said that the specialty of environmental protection and safety is particularly excellent under the increasingly stringent environmental standards for enterprise production, not to mention the benefits brought by ultra-high quality and ultra-low cost. I believe Motorola can radiate different vitality in the Chinese market with the help of UV laser.
Ruifengheng's new S9 series UV laser: after in-depth market exploration and active collection of difficult points used by users, ruifengheng keeps improving and introduces the S9 series laser with better coding, which is smaller in volume and can avoid large optical path for users and has more stable light output. It can be well absorbed by the material and has little damage to the material. The superior beam quality can be strictly guaranteed in all frequency ranges; The heat affected area is very small during machining. Long life, stable operation and low maintenance cost.