Mophie promotes three wireless chargers: charging Apple watch / iPhone / airpods
Mophie, a well-known accessory manufacturer, today launched three wireless chargers, including two vertical chargers and one flat charger. The two in one vertical
wireless charger
can provide wireless charging for Apple watch and iPhone at the same time, while the three in one
charger
also provides charging for airpods on this basis.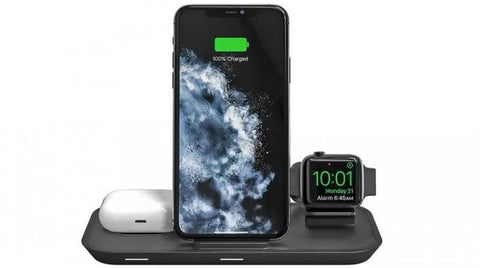 The two in one vertical
wireless charge
r also provides an additional usb-a port to allow you to charge other devices wirelessly. The charger, available in black and white, is now on ZAGG's website and retails for $99.95.
On the basis of two in one, the three in one vertical
wireless charger
also provides additional wireless charging positions for airpods or airpods pro. The device also provides a usb-a port that allows you to charge another fourth device. It is the perfect choice for bedside table, desk, etc. The charger is now available on ZAGG's website in black and white and retails for $139.95.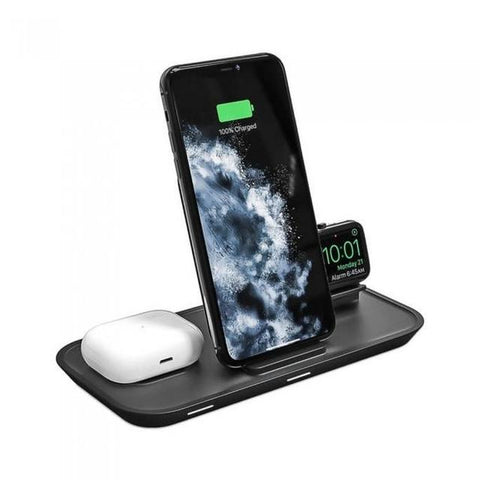 In addition, if you travel a lot, mophie powerstation is a good choice for you. It's equipped with an 8000mah battery and a dedicated watch stand that allows you to charge the apple watch in flat and bedside table mode. The device supports Qi wireless charging standard and can charge any device that supports the standard. Powerstation also includes an additional usb-a port and an 18W usb-c PD port for fast charging.