Meizu new machine gets 3C certification: no charger
On January 26, it was reported that three new Meizu models, m181q, m191q and m007w respectively, had passed 3C certification. The first two may be Meizu 18 and Meizu 18 pro? The latter may be smart devices such as smart watches that can be connected to 4G networks.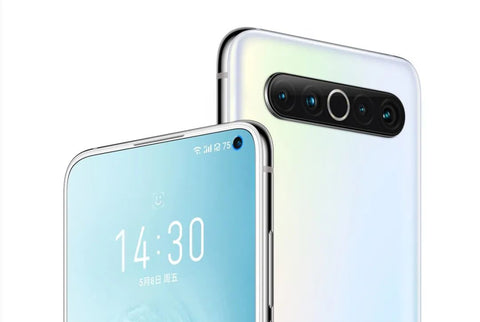 In October 2020, iPhone 12 will be released. Just like the elimination of removable batteries and headphone holes in those years, the trend triggered by apple is out of control. We have known for a long time that a large number of Android manufacturers will follow up. Xiaomi 11 first introduced the operation of "environmental protection and charging head set at the same price", and then Samsung boldly cancelled the charging heads of S21 + and S21 ultra (S21 is provided with charging head).
The adapter specifications of m181q, m191q and m007w appeared in 3C certification this time are 40W and 36W, which may be Meizu 18 pro and Meizu 18.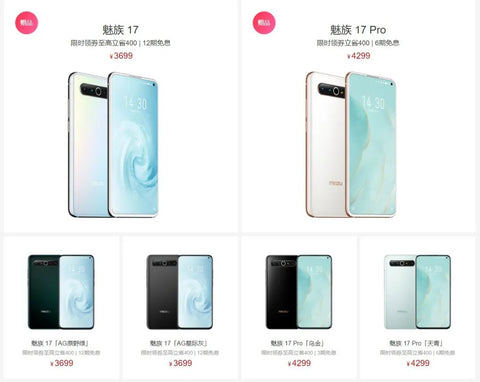 The Meizu 17 / 17 Pro is m081q and m091q, and the highest adapter specifications are 30W and 40W. In addition to the fact that the charging power has not been greatly improved, the two new Meizu machines, m181q and m191q, are also marked with no power adapter
And the bottom m007w with 3C certification and 5V 1.5A adapter may be the smart watch to be released soon?
Finally, as a reference, now (January 26) the official website of Meizu 17 sells for 3699 yuan, and the price of Meizu 17 Pro is 4299 yuan, but they all "bring" 400 yuan coupons and interest free discounts.