MagSafe compatible wireless car charging stand is coming, and China is on the way
ESR, an accessory manufacturer, announced last week on Apple's iPhone 12 delivery day that it was "the world's first" MagSafe compatible
wireless car charger
bracket.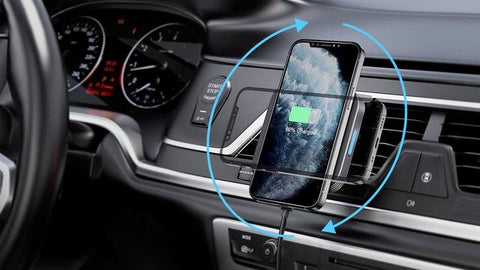 ESR uses the magnet of iPhone 12 and MagSafe technology to provide a special protective cover for iPhone 12. After the cover is put into the bracket, the phone can start charging. The bracket also supports lateral charging.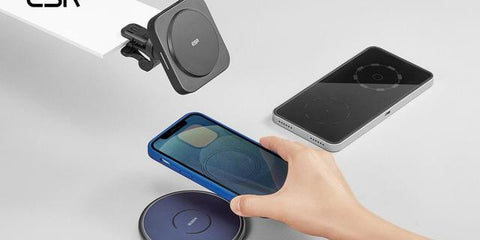 ESR also launched a series of iPhone 12 compatible accessories, one is a standard desktop charger, the other is a two in one design.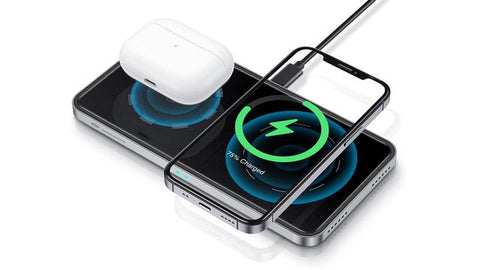 ESR halolock magnetic
wireless car charger
bracket, which is selling for $39.99, is soon available on Amazon. Similar domestic accessories are on the way.