Little trick! Smart use of millet mix3 wireless charger base to charge toothbrush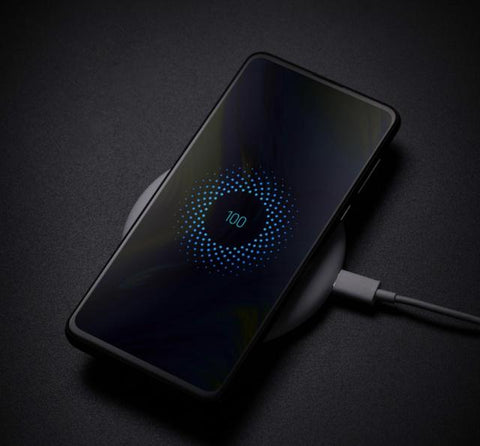 After Xiaomi mix2s, Xiaomi mix3 also supports wireless charging. Compared with ordinary wireless chargers, Xiaomi mix3 is equipped with an efficient 10 watt wireless charger as standard, which increases the charging power by 30%. Since the use of wireless charging, wired charging feeling is anti-human design, because the current power of wireless charging is not comparable to wired charging, wireless charging has not been widely used.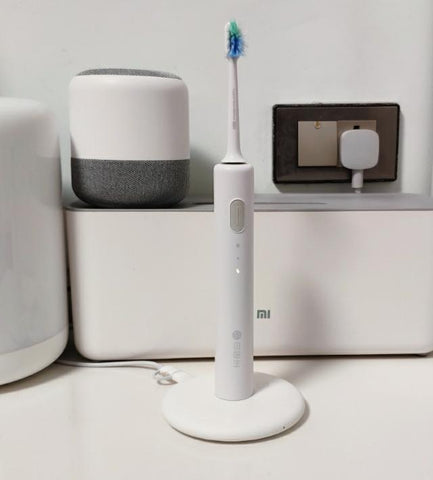 Last night, Dr. Bei's electric toothbrush showed that the power was insufficient, so he took the toothbrush back to the bedroom to find the standard inductive charger of Dr. Bei's toothbrush. He put Dr. Bei's toothbrush on the wireless charger base of Xiaomi mix3, and unexpectedly found that the toothbrush indicator light showed that it was charging. After several measurements, it was officially confirmed that Xiaomi mix3 wireless charging base can charge Dr. Bei's toothbrush.
The original standard wireless charger of Xiaomi mix3 supports 5W common charging and 10W fast charging, and supports temperature protection, short circuit protection, power protection and other safety measures. Therefore, if you travel, you don't need to take a toothbrush charger with Xiaomi wireless charger, so as to realize the multi-purpose of Xiaomi wireless charger.