Is wireless fast charging going to be popular? Samsung 25W wireless charger exposed
Now Samsung has announced that it will release its latest flagship phone Galaxy S10 on February 21, with accessories on the way. A new Samsung
wireless charger
, ep-p5200, has appeared on the FCC certification website.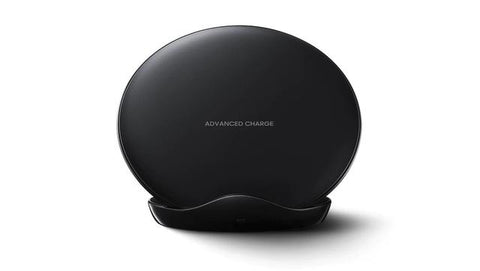 Since the galaxy S4 in 2013, Samsung has gradually introduced wireless functions into its flagship mobile phones. From the initial selection of wireless charging back cover to the integration of Qi protocol charging coil, the wireless charging stand has become a necessary gift for Samsung's flagship mobile phones in the past two years.
In the flagship of Samsung in 2018, the ep-n5100
wireless charging
stand with rated input value of 9v1.67a was used. Due to Samsung's conservative charging strategy at that time, the maximum charging power consumption of 10W made the
wireless charging
take about an hour and a half to complete.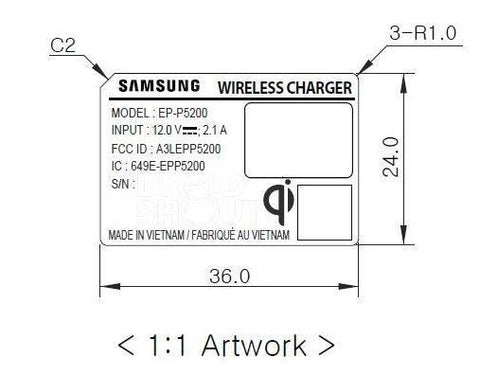 The ep-p5200, which is expected to become the S10 standard
wireless charger
, has a rated input value of 12v2.1a, which is much higher than the previous generation. The peak power consumption of 25W can not meet the 18W or 24W fast charging head of most mobile phones.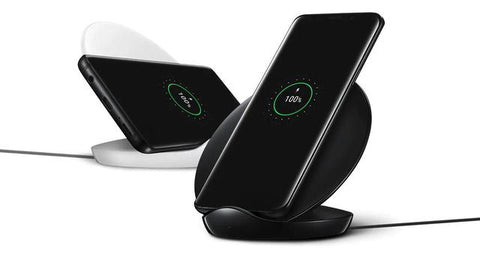 However, it can not be concluded that S10 supports the
wireless fast charging
function now. First of all, there is energy loss in wireless charging. Both the current emitted by the charging stand and the receiving of the mobile phone coil will lose power. The power consumption of the wireless charger itself can not be equal to that of the mobile phone charging. Secondly, after the Note7 incident, Samsung is much more cautious about the fast charging of mobile phones, even if it improves the charging speed again.
However, we can see from the specifications of this wireless charger that Samsung is exploring the idea of
wireless fast charging
. The 25W power current will generate a lot of heat during the wired to wireless conversion. Samsung chooses to upgrade the current to 2.1a and the voltage to 12V to minimize heating. At the same time, Samsung's flagship is now vertical charging + active cooling design, with fans whistling It should relieve a lot of pressure.
Behind Samsung's possible upgrade of
wireless charging
specifications, it can also be speculated that they will have new actions in the desktop mode DEX of Samsung mobile phones. The better charging efficiency is just to offset the power consumption of desktop mode.
At the same time, Android q is also secretly developing desktop mode, which is becoming possible in the future. With the coming of 5g and the improvement of global network quality, the difficulty of using mobile phones as light hosts is decreasing one by one, and people's ideas are getting closer to reality.