Is wireless charger worth buying? Double 12 wireless charger recommendation
Let's talk about the experience improvement of wireless power bank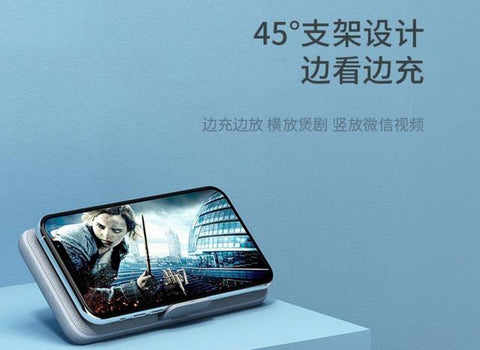 1. The significance of wireless charging is that people can not feel the existence of charging process. It's a feeling that you will fall in love with after use.
2. Wireless charging can get rid of the shackles of traditional charging line, even charging line can be taken out of the door, the convenience of this point is very good
3. The experience of wireless charging is better than that of wired charging. Isn't it good to have one more charging method?
Here are a few wireless power bank supporting iPhone, you can refer to it if you need it!
1. Nank South card wireless power bank pow2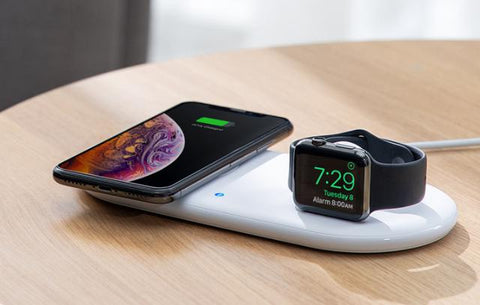 Official website price: 169
Product features: with invisible viewing bracket
South card this can be said to be the cost-effective king of wireless charging.
Charging can support wireless and wired charging mode!
Over voltage protection, over temperature protection, short circuit protection, foreign body detection, these basic safety functions are available.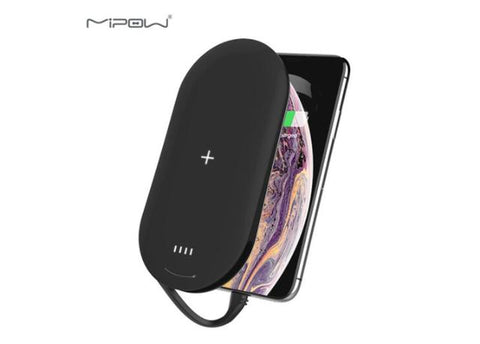 The base and fuselage also adopt anti-skid design and are compatible with Apple's fast charging protocol.
The fuselage also comes with an invisible viewing bracket, which is very convenient for mobile phone to watch TV!
2. Anke wireless charger b2570
Official website price: 298
Product features: two wireless charging sensing panels
The wireless charger body of Anke adopts frosted texture, so the sense of quality will be improved.
It is equipped with two wireless charging sensing boards, which can charge two devices at the same time.
In terms of the performance of wireless charging, its performance is pretty good.
3. Mai Pao wireless charger spq07
Official website price: 198
Product features: the body comes with a charging line
Mai Pao's fuselage adopts a smooth design and feels good.
The side of the fuselage is also equipped with a charging cable, which is convenient for charging.
Charging can support wireless and wired charging of iPhone.
4. Zimi wireless power bank wpb100
Official website price: 199
Product features: with lightning charging interface
Zimi wireless power bank adopts all metal shell, full of science and technology.
Lightning is added to the charging interface, which is more friendly to Apple users.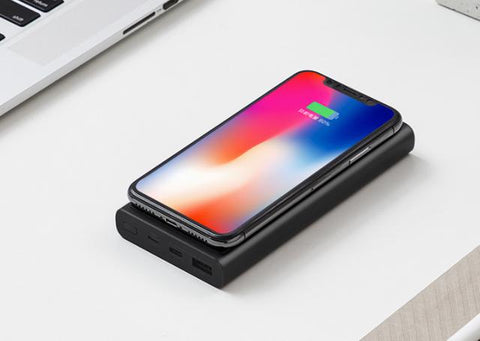 Conclusion: the convenience of wireless charging is the convenience of charging, charging without charging line is its biggest feature. The above analysis of a few wireless charge are cost-effective brand, you can start with double 12 reference!