Is there a fast charging Gan charger suitable for frequent business trip?
Is there a fast charging Gan
charger
suitable for frequent business trip? I think tegic Gan
charger
is very good. You can have a look at it. Here is the trial experience.
Every time I see this kind of hi-tech geek product, I can't control myself. Compared with common silicon devices, GaN has much lower on resistance, higher reverse breakdown voltage and higher operating frequency. The advantage is that compared with the same power, it can have smaller volume and smaller temperature rise, so it is safer and more durable. I'm very lucky to get this trial opportunity of tegic 65W Gan charger. This
charger
is very attentive and meticulous from packaging to charging line to
charger.
Perfect! I'll give full marks to the recommendation index. The package is made of different hard paper shell with clear printing and complete factory name and address. China Compulsory Product 3C certification, CCEE international electrical safety certification. The manual describes in detail the parameters of the tegic fast
charging head
and many supported fast charging protocols. The data cable presented with the fast
charging head
for mobile phone, tablet and notebook charging is also an all in one design, which can convert various interfaces (the is no more micro USB). The alloy shell joint, braided net and wire are soft, and the material selection is not stingy. I like the saying of Founder Hardy, "because there are no easy-to-use products on the market, we decided to make our own."

The fast charging head has two type C ports and one green type a port, with slightly different output capacity. The top C port is preferred for laptop
charging
, and the bottom a port is preferred for mobile phone
charging
. The power plug adopts a foldable design, which further reduces the occupied volume and is convenient to carry on the journey. Both sides of the shell are light twill damping design, which is convenient to insert and remove, and enhances the texture of the product.
The length, width and height are 41mm × 29mm × 66mm, it's really super small. It's only slightly larger than the ordinary mobile phone
charger
, and even one third smaller than the original
charger
of the same 65W Huawei notebook.
Apple Charger Cable
It weighs only 109G. Huawei notebook originally comes with 152g
charging
head, which is one third lighter than it.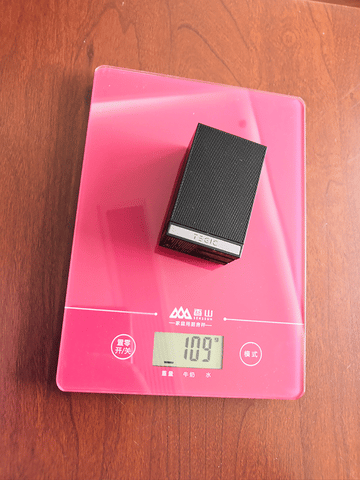 First of all, measure its no-load power consumption, which is only 0.18w, almost negligible. Advantages: 1. Small size, 2. Light weight, 3. Small temperature rise, safe and reliable, 4. Exquisite design, 5. Because it's the product of GaN
Faults: no faults, perfect!