Is it necessary to buy the original 20W charger of iPhone 12 series?
Since Apple has brought a "good start", many mobile phone brands have begun not to have standard charging heads. So how to choose a cost-effective charging head for mobile phone has become a problem that many mobile phone users need to consider.
1、 Reason for purchase
PD charger is the trend in the future. It can not only charge mobile phones, but also notebook. Now many notebook support PD charging. Just like apple 12 doesn't give away the charging head at random, today's charger has become just needed!
2、 Apple 12's fast charging protocol
If you want to buy the fast charging head of Apple 12, you need to know the charging protocol and power that the mobile phone supports.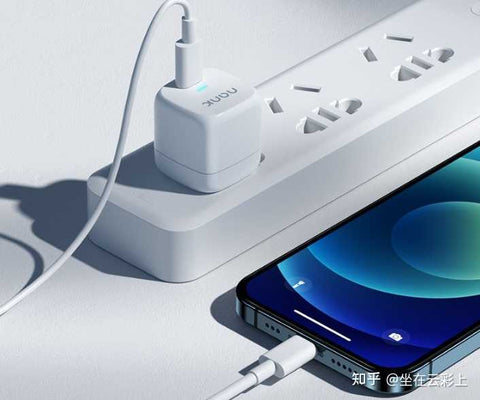 Apple 12 mobile phone currently supports a maximum of 20W cable charging power, and supports the fast charging protocol of PD.
The following is to recommend some third-party charging heads with reliable quality and high cost performance. They are all reliable manufacturers. Basically, they can be directly selected according to the price, and they can be used.
Let's go straight to the recommendation section~
3、 Recommendation of fast charging head
South card 20W charging head C1 South card this 20W fast charging charger is equipped with apple chips of the same brand, and is equipped with poweriq3.0 intelligent speed charging technology, which can protect the health of the battery while charging quickly, and the safety is relatively good.
This is a charger specially designed for iPhone 12 mobile phone users, which can output up to 20W wired fast charging. The fuselage is small and light, and the plug also adopts a folding storage design, which is convenient to carry out daily.
Tulas ice charger 20W
Tulas's small ice charger is just like its name. It's small and delicate in appearance. Compared with the ordinary 5v1a charger, it's half smaller in volume. There are two color choices: black and white. The polishing design is very advanced. It's very convenient to carry when you go out.
It is suitable for iPhone 12. It has the safety and fast charging of patented FS chip, 3C safety certificate and level 6 energy efficiency certification. The safety degree is max. it can charge about 60% in 30 minutes. The intelligent temperature control technology can control the charging heat and reduce the damage of fast charging to the mobile phone. The whole system is compatible with high adaptability.
Anke 20W charger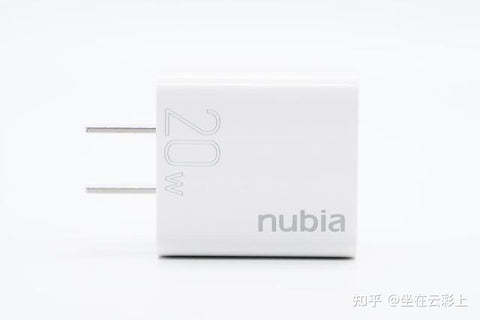 On the premise of keeping the same size as the original 5W charger, the charging efficiency of Anke nano is increased by three times. It supports 20W strong output, and it only takes 30 minutes for the iPhone 11 to be fully charged with 50%. It is also suitable for the upcoming iPhone 12 series.
MOMEX square diamond charger 20W
The charger is made of frosted and bright materials, and the exterior is made of flame retardant plastic. Compatible with a variety of fast charging protocols, including pd3.0 / qc3.0 / FCP / AFC / apple 2.4a and other fast charging protocols, stable fast charging without damaging the machine. Support the latest 20W fast charging specification of iPhone 12 standard charging transmission line.
Lvlian xiaojingang charger 20W
Lvlian Little King Kong charger is very small, the biggest advantage of course is that it can be easily carried, in order to achieve the ultimate portability, mini King Kong with a small body into the foldable pin" When the "green diamond" has charged the iPhone 12, the voltage and current are 9V and 2.1a respectively, and the power is nearly 19W.
Nubia 20W charger Nubia's 20W PD fast charging charger has relatively traditional straight plate design, relatively large appearance volume and general portability. However, it is much more powerful in terms of performance. It supports QC, PD and Huawei's SCP fast charging. It also has two sets of PPS voltage gears, so it has good compatibility.
There are three main questions to answer
Is it necessary to buy the original 20W charger of iPhone 12 series?
Apple's charger is more expensive, but the quality, workmanship and materials are all top class. Now that the owner has bought it, just use it.
Before Apple official original 18W charging, the price is about 250. Now 149. Is it better to think that way
Can the 30W charging head of MacBook Air charge?
Yes, this one supports the PD protocol. It can be used directly with the original line to charge the iPhone or the iPad pro.
Can the charging head of iPad Pro 12W be charged?
It can be charged, but not at full speed.