Is apple original charger expensive? Nubia sugar charger: iPhone 12 fast charging partner
When Apple released its iPhone 12 in October last year, it announced that it would no longer be equipped with a standard
charger.
Xiaobian checked the price of the 20W fast charger on Apple's official website at 149 yuan, and instantly predicted that the 20W fast
charger
of the domestic third-party iPhone would gradually become hot. Sure enough, in just three months, all kinds of fast charging devices for Apple mobile phones have sprung up. Today, I will share with you a Nubia sugar fast
charger
made by domestic Android mobile phone manufacturers. Let's have a look at whether the fast
charger
made by Android mobile phone manufacturers is ready for dinner.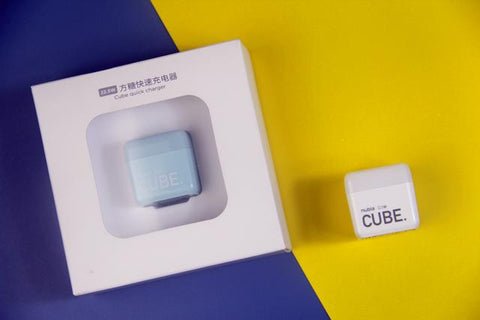 To say that the Nubia sugar
charger
is characterized by colorful, the highlighted shell of PC material is particularly shiny. I believe that I am tired of the fruit powder with the standard white
charger,
and then you will feel a kind of heart after seeing the matching color of tea green, mint blue and strawberry powder. The packing box adopts a very concise transparent window style, and the color of charger can be seen at a glance without unpacking. The sorting staff of the warehouse silently applaud.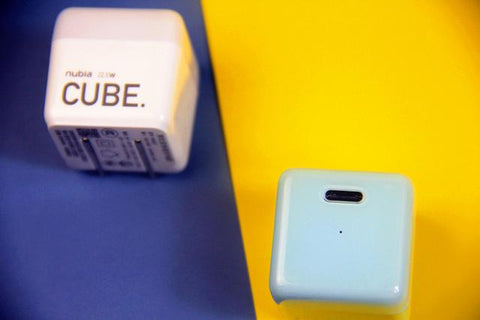 In the era of mobile phone inseparable, many people have the habit of carrying charging treasure and
charger
with them. After all, when the phone is powered off, people are as helpless as a broken piece. Nubia sugar
charger
is based on the user needs, the
charger
size to the extreme, almost the size of the original apple 5W
charger
, you know that this is a fast
charger
supporting Apple 20W output.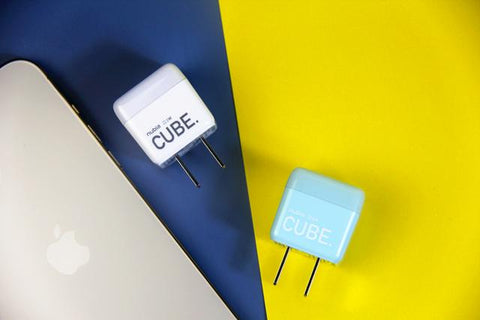 Since we want to do not occupy space, we should achieve the ultimate. Folding plug design with 90 degree bending, even in the bag, does not worry about the phenomenon of mischievous with other wires.
The new generation of mobile phone quick charging heads generally say goodbye to usb-a interface, Nubia sugar charger is no exception. However, the new apple and installation models will be equipped with the corresponding usb-c port fast charging cable as standard.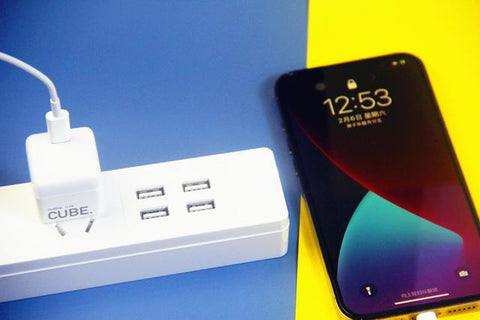 In the environment where Android is basically started at 30W, Nubia fangtang charger is a fast
charger
with 20W output, and the main audience is iPhone users. Next, the little edit uses the latest iPhone 12 Pro Max to experience the charging effect.
It is worth mentioning that Nubia sugar
charger
does not have a quick charging line, and can be purchased according to its own conditions. This is a small part of the test using the original charging line standard for iPhone.
Because the iPhone does not have a quick charge reminder, there may be fruit powder to judge whether to enter the fast charging according to the prompt sound when charging. In fact, there is no basis. For ordinary users, the most intuitive or charging time is. The actual iPhone 12 Pro Max is charging through Nubia sugar charger, which can be charged by about 50% in 30 minutes, which is OK for Apple's PD protocol.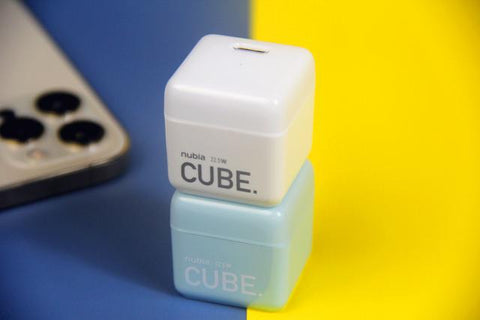 Besides PD 3.0, Nubia sugar
charger
is also compatible with QC, SCP and other common Android fast charging protocols, but the 30 W fast charging of this millet 10 is naturally not waken up. Nubia fangtang charger has a nominal maximum output of 22.5w, which claims to be compatible with Huawei SCP 22.5w quick charging head. This cannot be verified because there is no Huawei mobile phone around.
Nubia fangtang charger automatically identifies the mobile phone power when charging, and intelligently matches the charging mode, and supports multiple fast charging outputs of 5v/3a, 9v/2.22a, 10v/2.25a and 12v/1.66a. In addition to the high efficiency of charging performance, Nubia Fong charger is also trustworthy in terms of safety. Multi fast charging protection such as over current, short circuit and over temperature, intelligent switch of fast charging mode + trickle mode, even if the phone is charged overnight before sleep, there is no worries.
If your Apple phone doesn't belong to its quick
charger
yet, if you don't think Apple official website is too expensive, this small and colorful Nubian sugar
charger
may be a good choice. Buy an iPhone fast charging partner for a third of the original quick charging head. Is it not fragrant?