IPhone 13 is more "environmental friendly": charging head, earphone and data cable are not included
It's almost a matter of course for consumers to buy charging head, data cable and other accessories for mobile phones. Even some domestic mobile phone manufacturers will provide users with non essential accessories such as film and mobile phone case.
This year, however, apple said it was "environmentally friendly" to buy an iPhone 12 without a charger. Netizens are full of complaints about this, but Apple seems to have a good eye on the fruit powder and won't "turn over" for a charging head. Judging from the hot sales results of iPhone 12, the iPhone without a charging head is still really fragrant.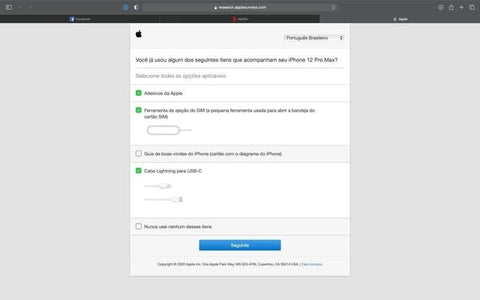 What's more, Apple also plans to cut the data cable in future iPhone accessories.
On December 10, according to foreign media reports, apple recently conducted a user survey. In this survey, apple asked users whether to use the attached usb-c to lightning cable.
If you have an impression, apple did a user survey before the iPhone 12 series was released, and the questions raised at that time probably included how users deal with the old phone charging head, whether to use the attached earpods headset and so on.
As a result, apple, in the name of "environmental protection," took off its charging head and wired headphones from the iPhone 12 accessory.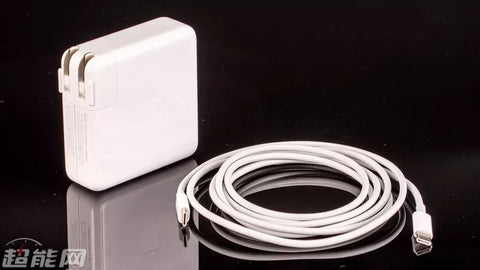 Although the United States is called environmental protection, some countries do not buy. France said that in order to reduce head radiation, all iPhone 12 models sold in France must be equipped with wired headphones as standard. Sao Paulo said the charger is part of the user's mobile experience, and the iPhone 12 series cannot cancel the attached charger and order apple to rectify it.
And for the decision to cancel the data cable, analysts speculate that removing the attached data cable will stimulate the sales of Apple's new product, MagSafe magnetic suction wireless charging, or pave the way for future iPhone without holes.
Recently, Jon Prosser, the famous overseas source of news, said at least one iPhone (possibly the iPhone 13 series) in 2021 had a hole free design.
Earlier, it was reported that the iPhone 13 series is expected to cancel lightning charging port and turn to type-C charging port. Now Apple seems to be more aggressive, with some models cutting off the charging port completely and switching to MagSafe magnetic suction charging.
Although the hole free design is expected, MagSafe charging performance on the iPhone 12 series is not satisfactory. Once the temperature increases, the charging power will begin to change, not only the charging efficiency is low, but there are some safety risks.
Of course, if Apple can launch such a model, it is necessary that the more important problems will be solved at that time, let's look forward to it.