IPhone 12 mobile phone accessories most recommended: Apple mobile phone charger headset data cable which good?
The iPhone 12 launch released the 5.4-inch iPhone 12 mini, 6.1-inch iPhone 12 and iPhone 12 pro, as well as the 6.7-inch iPhone 12 Pro max. the whole series supports 5g network, with a variety of colors to choose from.



The iPhone 12 Mini does not support dual cards, and other models support dual cards.

However, Apple announced at the press conference that the iPhone 12 series will not come with chargers and headphones for environmental reasons. This means that each iPhone can be packaged in a smaller size. (also means if you need to buy headphones and chargers separately)

Let's introduce some suitable chargers and headphones for iPhone 12. (if you have an iPhone 11 or an iPhone 8, you can also use the previous charger and headset.)

1、 Charger
Because the iPhone 12 supports wireless charging and lightning interface (two in one headset charging interface)
So either use wireless charging or connect the data cable to charge.
Cable charging power: up to 20W
Wireless charging power: magisage wireless charging standard is up to 15W, Qi wireless charging standard is up to 7.5W (most mobile phones adopt Qi wireless charging standard)

1. Apple cable charger recommendation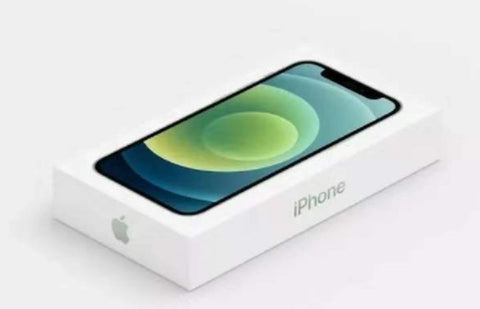 ① Lvlian PD 18W Apple charger set

Including usb-c fast charging head + type-C to lightning data cable, you don't need to buy a separate data cable. Apple official MFI certification, quality assurance, compatible with all Apple models.

② Anker nano PD 20W Apple charger

20W charging will be faster than 18W. Built in official chip, recommended by Apple official certification.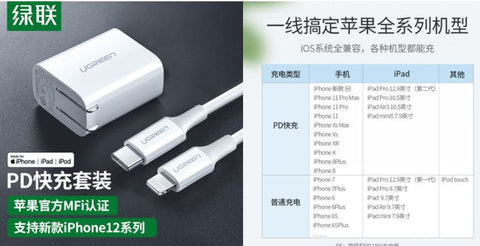 This charger plug is very small, but the charging efficiency is very high, it is worth recommending!!!!

③ ZMi purple rice Apple PD single usb-c port charger 18W fast charging head

④ Apple's official original charger plug. It's not short of money to buy the original one.

2. Wireless charger recommendation




① Green products include smart charging, mobile phone computer accessories and other peripheral products, products are exported to many countries, the quality is very good.

Wireless charging power 7.5W

② Anker has won Amazon's "outstanding made in China Award", German Red Dot Design Award, if design award and other honors, with wireless charging power of 7.5W

③ Pinsheng MagSafe charger base

Support the latest wireless charging standard of iPhone, support the maximum power of 15W.

This is a special charging base, which needs to be used with a charging plug of more than 18W. If there is no plug, buy its package version: base + plug.

④ Apple's official MagSafe charger

It supports the latest wireless charging standard of iPhone and the maximum power is 15W, while the Qi wireless charging standard adopted by other wireless chargers is only 7.5W. The magnetic suction method is accurate and close to the mobile phone, compatible with all models above iPhone 8. Of course, the price is more expensive.

④ STM three in one charger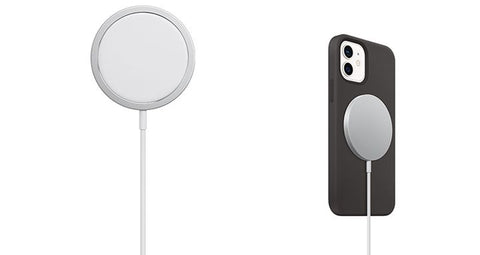 If there are many apple devices at home, such as mobile phones, watches and headphones, they need to be charged at the same time. It is recommended to buy this charger. Similarly, this charger is compatible with other brands of wireless charging devices.

3. IPhone headset recommendation

If you are not short of money, you can buy Apple's official headphones

In fact, in addition to the official best Bluetooth headset, the best experience, ordinary headphones I recommend third-party, cost-effective.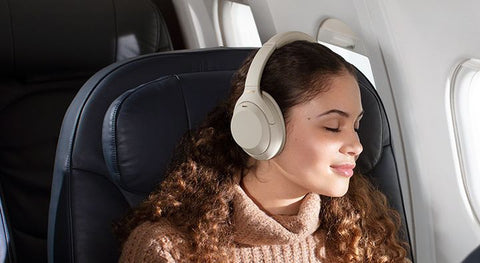 If you like the headset, you can choose the Sony wh-1000xm4

Old brand enterprises, excellent noise reduction ability and sound quality, become the first choice of many music lovers.