IPhone 12 Mini price 900 also give charging head, the minimum is only about 4600 yuan
When it comes to Apple's scars, the iPhone 12 MINI has not received much praise since it was released. At the beginning, it was said that it would like to buy a small screen mobile phone, and the huge user base that it would buy did not appear, so that the iPhone 12 MINI has only 50000 comments in an East, which is very unsatisfactory.
Now, Apple's official stores are cutting prices. The 64GB version with 5499 yuan has dropped 900 yuan to 4599 yuan, while the version with 20W charging head costs 9 yuan to 4608 yuan. Compared with the pricing of 149 yuan charging head, the 9 yuan is equivalent to no additional cost, which is very valuable.
In terms of configuration, the iPhone 12 Mini adopts A14 processor, 11.8 billion transistors, 5nm process, 6-core CPU and 4-core GPU. High pass x55 5g baseband, single card. 4GB memory, 64GB storage, does not support expansion card. The screen is a 5.4-inch XDR display, with a resolution of 2340 x1080, 60Hz refresh, 625 nits maximum brightness and 1200 nits maximum brightness, supporting HDR display.
Rear 12 megapixel wide angle, 7p lens, and 12 megapixel ultra wide angle, support Dolby horizon HDR video shooting, up to 30fps. The front 12 megapixel camera supports face recognition.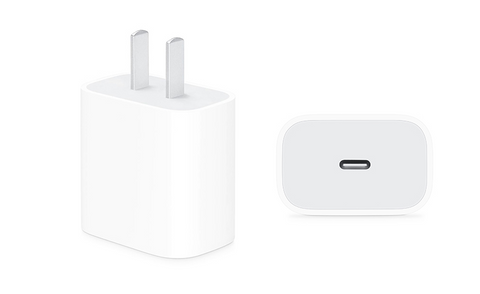 It has IP68 dust-proof and waterproof, Wi Fi 6, Bluetooth 5.0, NFC, and supports GPS and Beidou. The battery capacity is 2227mah, with 20W fast charging, maximum 15W MagSafe wireless charging and maximum 7.5W Qi wireless charging. The material is super porcelain crystal panel, glass body, aluminum metal frame. It weighs 133 grams.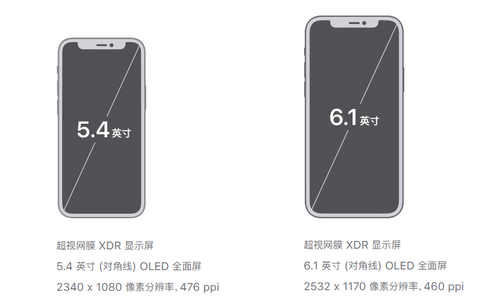 And there are all kinds of official colors, green is also available. Its 64GB charging head package price is 4608 yuan, 128GB charging head package price is 5108 yuan.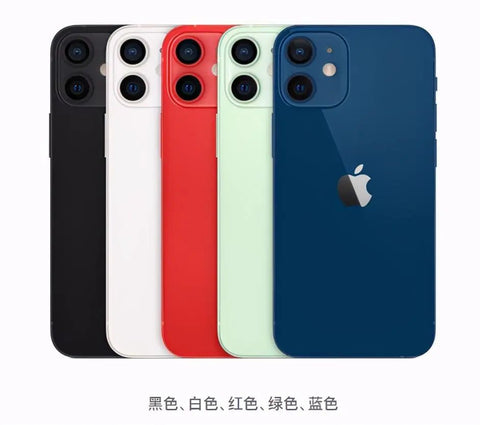 In fact, the most unacceptable thing about the iPhone 12 Mini is not that its screen is small, but that its battery life is poor, which is one hour less than that of the iPhone 11 in theory, which is more obvious in actual body feeling.
In this case, it is said that Apple will have mini products today, which is also very persistent. But by September next year, the 5.4-inch version is said to be no longer available. So, if you don't mind the endurance and prefer a small model, you can still consider this iPhone 12 Mini.