IPhone 12 doesn't give charger, finally punished!
As we all know, apple cancelled the free charging head in the packaging box on the pretext of "environmental protection" this year. When users buy the iPhone 12 series, they can only buy another charging head separately. The official website sells for 149 yuan. It's really not cheap.
So, the starting price of this year's iPhone is 12 6299 yuan, which is not only cheaper than last year's, but also has to add 149 yuan. Cook is really smart.
Although users in most countries and regions have acquiesced in this behavior, there are still exceptions. Brazilian authorities have ruled that apple must sell the new iPhone with accessories locally.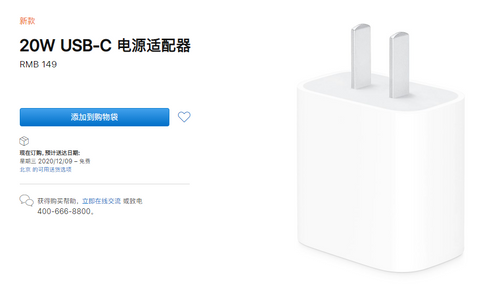 In other words, Brazil requires apple to sell iPhones with
chargers
and headphones. The news has been announced by Folha de S. Paulo (Brazilian daily) and confirmed by Procon SP, a public consumer protection agency in Sao Paulo, Brazil.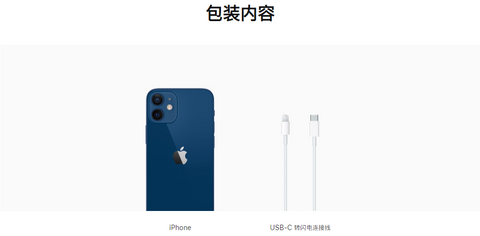 Procon SP has asked apple to respond to the cancellation of chargers and headphones in the iPhone case since October. They asked apple to prove that not giving the charger would really benefit the environment and that it would not harm consumers.