IPhone 12 doesn't come with charger, 72 fast charging factories emerge as winners behind the scenes
Charger for mobile phones, its importance is self-evident. Especially in the fast charging technology is so developed today, many mainstream brand mobile phone standard charger for mobile phone charging speed plays a decisive role. Under this market background, it is pointed out that Apple will implement the strategy of canceling the standard charger in the next generation iPhone 12. As soon as the news came out, it caused extensive discussion in the industry. Apple's mind is obvious. On the one hand, it can reduce the waste of resources by canceling the 5W charger which is not commonly used by users in the packaging box; On the other hand, this will help to reduce the overall cost and price of mobile phones, so as to attract more new users.

Although Apple has not been promoting fast charging as the main selling point of mobile phones, if it goes directly to cancel the radical route of standard charger, it means that it is urging users to upgrade PD fast charging accessories in disguise, which will play a strong role in promoting the popularity of USB PD fast charging.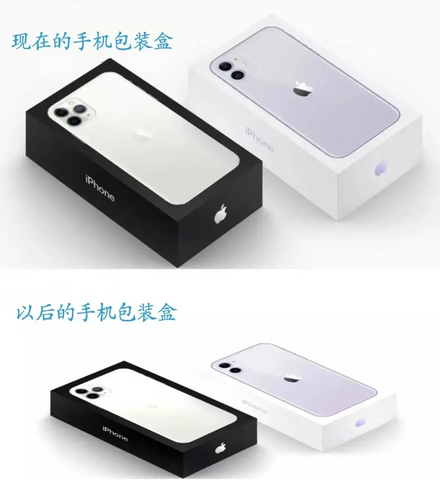 According to the statistics of charging head network, as many as 8 of the 10 mobile phones that support USB PD fast charging are standard 5W chargers. The market demand for PD fast charging has been in a relatively strong state. With Apple's current volume, once the strategy of canceling standard charger is implemented, this trend will become another important node of USB PD fast charging. The demand for PD fast charging accessories in the whole mobile phone market will increase several times, and the third party PD fast charging manufacturer will also become the most direct beneficiary, and gain significant benefits.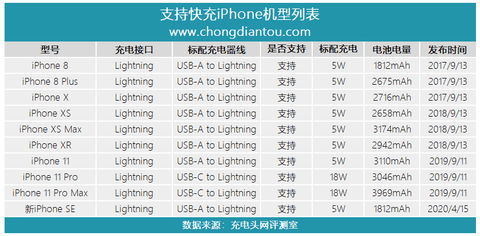 In order to coordinate with the industry chain to do enough response, the charging head network has shared two articles, namely, "iPhone 12 is not equipped with charger, and the market ushers in new opportunities. 41 brands, 60 18W PD fast charging and big dismantling" and "iphone12 do not match the charger as standard", the 24 fast charging power chip enterprises make great profits. Today, from the point of view of fast charging factory, a number of mainstream USB PD fast charging factories are sorted out.