IPhone 12 charger selection? Apple 12 charger which to buy
It's well known that the iPhone 12 doesn't come with a standard charger for environmental protection this year. I thought it was OK to use the old one. After the delivery, I found a fast charging cable with C port in the box, and a 5W charging head at home. It can't be plugged in, which means that the previous chargers can't be used, and the mobile phone can't be recharged.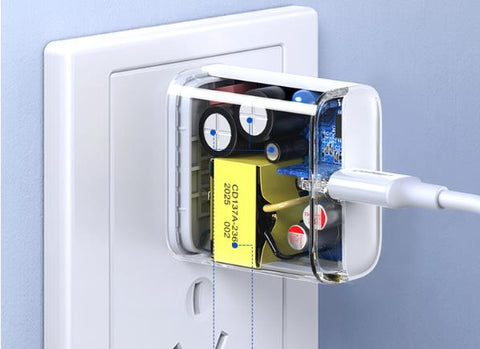 If you want to use this fast charging cable, I'm sorry, you need to buy an additional PD 20W fast charging head.
Of course, you can also find an old 5v1a charger, the disadvantage is that it does not support fast charging, charging speed is relatively long, continue to endure slow charging. Or you can choose to buy Apple's official 20W original fast charge.
Does fast charging of mobile phone hurt the battery?
No, as long as the mobile phone supports the fast charging agreement, the third-party brand and the original can be used normally.
The official price is too high. What can a third-party brand recommend.

When choosing a charger, it's OK to use a CCC certified power adapter that meets the applicable standards to charge the iPhone. But the face of a variety of brands is also dazzling, very headache.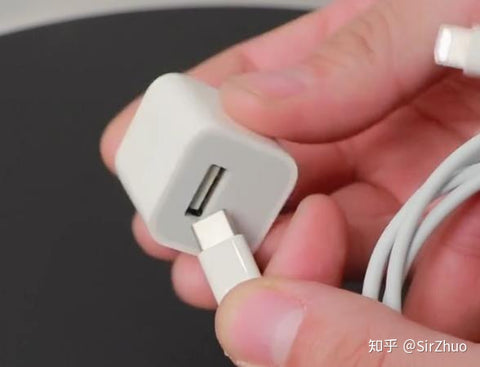 When choosing fast charging, you should first make sure that your iPhone doesn't support fast charging. In terms of charger, you should consider safety, power and stability.
Here are two good PD 20W charging heads, Anker Anke (nano pd20w) and lvlian (lvlian 60968). I'm using Anker Anker, and I'm going to buy another green link 20W charger for my office.
Why do we always mention Anker when it comes to iPhone 12
Reasons for recommendation:
It's an apple partner
The ano pd20w and the official 20W fast charge adopt the same brand chip
Compact and portable (basically the same size as the original 5v1a charging head), but three times faster
Poweriq3.0 Technology (supporting apple and Android fast charging models)
The price is half of the original
Lvlian (lvlian 60968) used the data cable and car charger for a long time. The price is not expensive and the quality is excellent.
Reasons for recommendation:
With national standard double certification (CQC + 3C)
Support full system PD fast charging of iPhone 8-12
No pop-up, no heat
60% in 30 minutes


Do you hurt your cell phone while charging?
While charging, while playing mobile phone. This matter itself is no problem. But when playing some games, the battery charging and processor heating will affect the battery life.
Recommendation of toughened film + mobile phone case