I want to buy a car charger, what do you recommend?
Want to start a
car charger
, but do not know how to start. Just remember the following.
Choose big brands, don't be greedy for cheap products.
Choose the right charging protocol, choose more than effort.
Beautiful appearance.
According to the above, there is basically no problem.
If you are still worried and don't know how to choose, you can look at the articles I have written before;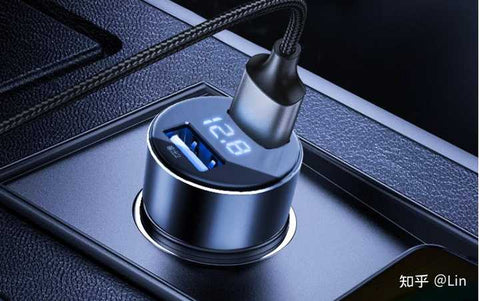 Lin: which brand is better for
car charging
? 2021 full price list of vehicle charging (latest update of vehicle charging in February)
The following recommend a few easy to use, the appearance value is also good car charger.
01. Xiaomi
car charger
02. Philips
car charger
03. Mobile
charger
04. Yise
car charger