Huawei releases 50W super fast charging vertical wireless charger
Huawei's mate 40 series tonight has a maximum power of 66W for wired charging and 50W for
wireless charging
, it home reported on October 22. Huawei also launched a vertical
wireless charger
, which supports 50W wireless super fast charging.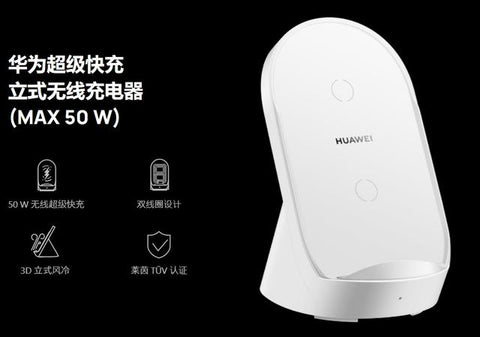 It home learned that this charger uses a 60 degree elevation vertical design, charging and playing machine. The bottom card slot is designed with anti-skid foot pad to firmly place the mobile phone. Its maximum power support is 50 W, which refreshes Huawei's
wireless fast charging
record. With built-in double coil, it has a larger sensing range.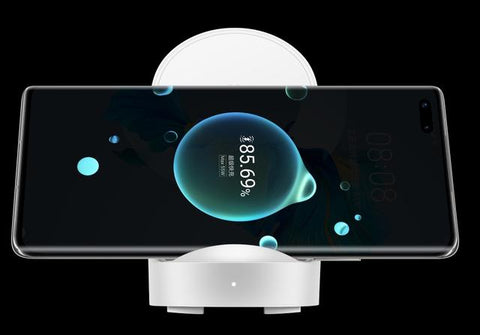 Huawei said that it doesn't need to take off the mobile phone case to use the charger. It can charge as soon as it is put out and stop as soon as it is picked up. It is free to charge after leaving the shackles of cables. With space gesture operation, non-contact operation in washing and cooking, liberate your hands.
The
charger
has a built-in intelligent mute fan, which can adjust the fan speed intelligently during the day and automatically switch the super mute mode at night. The built-in high-efficiency centrifugal fan can increase the air volume by 50%. The innovative bottom three-dimensional air duct design can not only heat the charger, but also heat the mobile phone.