Huawei mate40 to release new version: cancel charging head, lower price
Since Apple canceled the additional charger in the iPhone 12 series, Xiaomi, Samsung and other major manufacturers have followed suit. They have all cancelled the additional charger in the latest flagship machine, claiming that it is "for the sake of environmental protection".
According to the latest information, Huawei will also join this camp. Its upcoming new version of mate 40 will also cancel the charging head attached in the package.
However, Huawei is not for the purpose of "environmental protection", but for the large-scale shortage of charging IC chips, which leads to the helpless move of insufficient supply of chargers. However, Huawei will make corresponding price adjustment after canceling the charging head, and the price may be reduced by about 200 yuan.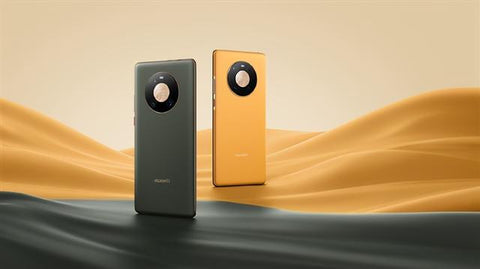 It is reported that the strategy of canceling the charging head covers a number of models, including mate 40 pro, mate 40, mate 40e, nova8 series, and some models equipped with Kirin 990 chip, and their prices will be reduced.
At present, the new versions of mate 40 pro and other models have passed 3C certification, in which the color matching of bright black, glaze white and secret silver with glass shell will cancel the standard charger, while the color matching versions of summer Populus euphratica and autumn Populus euphratica still retain the original 66W fast charger in the packaging.
However, Huawei has not officially announced the relevant information of the new version of Huawei mate40 pro. Maybe Huawei will adopt a package scheme similar to Xiaomi, which can provide users with two different schemes at the same time, so that users can make their own "environmental protection" choices.
It is worth mentioning that the informant said that Huawei's cancellation of charging head is a helpless move. After the domestic charging IC is solved in the future, it should continue to provide charging head as standard for every user. However, in this difficult period, it still needs the understanding of the majority of consumers.