Huawei cancels chargers for some mobile phones and sells them at a price of 200 yuan
Interface news learned from several authorized experience store managers of Huawei that from April 16, Huawei has issued four new models of mate X2, mate 40 pro, Nova 8 pro and Nova 8 to offline stores, which do not include
chargers
. The new version of mate x2 will be delivered this week, and the specific time of other products will be determined.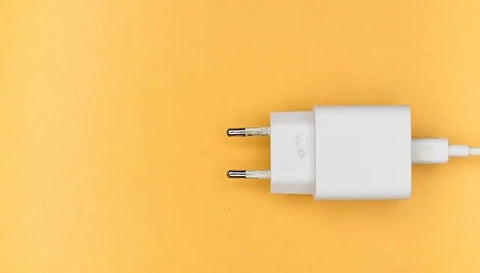 It is reported that the price of the version without charger is about 200 yuan lower, and users can choose whether to buy the version with
charger
. According to the comments on Huawei's official microblog, consumers generally accept this setting.
A dealer said that Huawei
charger
will be bundled with the new version of mobile phone 1:1, and there is no shortage.
The practice of new phones without chargers originated from apple. At the launch of the iPhone 12, Apple announced that it would no longer come with headphones and
chargers
. Lisa Jackson, Apple's vice president of environment, policy and social programs, explains that this can reduce carbon emissions and avoid mining and using valuable materials.
Many manufacturers have begun to follow this strategy, but give consumers more choice. At the launch of Xiaomi 11 series, Lei Jun said that he would cancel the attached
charger
, but also launched the "package version" with a free
charger
. The prices of both are 3999 yuan, giving users the right to choose a charger.
iPhone Adapter
Although many mobile phone manufacturers claim that the reason for canceling the charger is "environmental protection", it is undeniable that with the update and iteration of mobile phone and fast
charging
technology, as well as the incompatible fast charging agreement between different manufacturers, many consumers still have to buy new chargers when changing the machine, which is naturally a huge income for the manufacturers. How to break the barriers of agreements between different manufacturers is perhaps the change that consumers are most concerned about.