Huawei also announced that it will no longer come with a charging head
IPhone 12s drawing exposure
Many sources point out that this year's new iPhone 13 (12s) will upgrade the camera module. In addition to the basic version of iPhone 13, which will change the layout of the camera, the Pro Series will also increase the module size.
Recently, the well-known foreign blogger everything Apple Pro shared a CAD drawing of the iPhone 13 series from inside.
According to the drawing data, the camera modules of the whole series of iPhone 13 will become larger, which means that the protruding part is higher.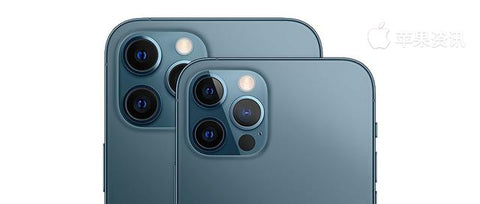 From the most intuitive data, compared with the iPhone 12 Pro max, the camera system of the iPhone 13 Pro Max is 0.87mm more convex.
The length and width of the camera mold also increased from 31.79 x 34.24 to 36.56 x 37.62 mm.
With the new iPhone module growing, in addition to the larger picture quality of the sensor, it will also support a new displacement anti shake technology.
Huawei also cancelled the attached charging head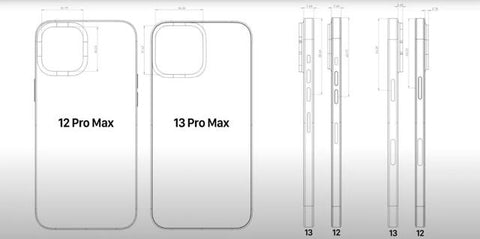 After Apple first cancelled the iPhone charging head attachment, Samsung, millet, Meizu and other brands announced that it would no longer default to attach the charging head to follow the environmental protection steps.
Huawei also announced yesterday that some of Huawei's smartphones will also cancel the attachment of charging heads and data lines.
However, compared with the case that Xiaomi can directly choose the charger version, Huawei directly offers a discount of 200 yuan for the version of data line without charging head.

As users need charging head and data line, they can purchase them directly on Huawei official website.
Currently, Huawei models are new versions of mate X2, mate 40 pro, Nova 8 pro and Nova 8.
But it's worth noting that although the iPhone doesn't have a charging head, some devices are actually cheaper than last year.
For example, the price of the iphone11 pro (with a rechargeable head headset) is 8699 yuan, while the price of the iphone12 pro (without a rechargeable head headset) is 8499 yuan.