Fruit powder welfare, Kevlar Apple PD fast charging data cable, quality leverage
For Apple users, charging is really a headache, because Apple's 5V / 1A charging is really worrying. However, if you use the data cable with poor quality to charge, it will do some damage to the battery. However, today's data cable will bring a different one, which not only charges fast, but also does not harm the battery, At the same time, this data cable is also known as the pull line~
This data cable is the Mann data cable. The Mann data cable is made of bulletproof, wear-resistant and tensile resistant materials. The outermost layer is made of genuine Kevlar double braided layer, and the inner layer is made of thickened protective layer, inner braided RF shielding layer, 21awg tinned copper conductor and genuine Kevlar core reinforced wire. The multi-layer design can play a more effective role in protection.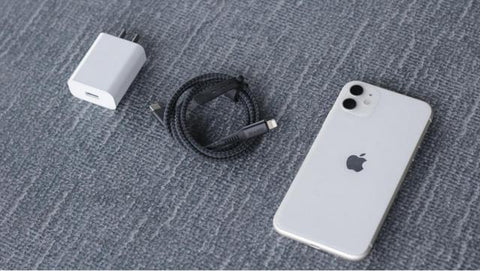 In addition, it is precisely because of the use of layers of material that this data cable is also known as "Kevlar car line". Through the Mann laboratory limit state test, the data cable can withstand more than 80kg tensile force and pass 3500 + swing bending test. It can be said that it is awesome. In this way, you don't have to worry about the data cable damage in daily use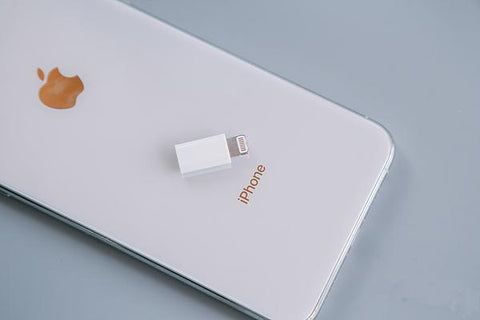 In addition, this Mann data cable also supports fast charging, adopts the type-C to lighting interface, adopts the new c94 standard, and does not appear pop-up window, and supports overcharge protection, heat protection and electromagnetic shielding. For apple, we all support it. What about? Not bad, right!
Of course, this data cable has also obtained Apple's official MFI certification. At the same time, it has 480mbps transmission rate, 3A Max high current, and charging rate is about 3.6 times of the original data cable. After testing, it can charge the mobile phone to 50% in about half an hour, basically reducing the waiting time for charging. It can be said that the urgent situation has been solved!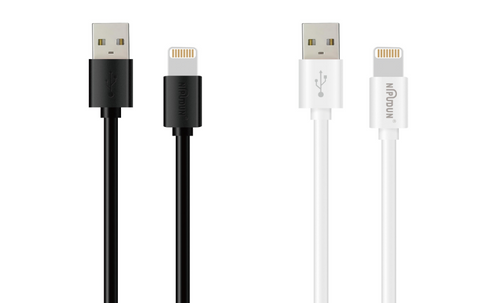 Compared with the original data cable, this Mann data cable still has obvious advantages. For example, the original data cable will be deformed and damaged because of the material, and even if the price is expensive, the charging is still unimproved, and the waiting process is really long. At this time, you can clearly feel the strength of Mann pull line.
Overall, this MANN data cable is really awesome as a fruit powder. It is not only more resistant to bending and bending, but also quite powerful in charging. It really solves the concerns of slow charging. Besides, there is another big guarantee, that is, the ten year warranty is only changed, which means that quality problems can be replaced. This kind of manufacturer is very conscientious. It's the 17th anniversary of 618. This data cable is only 79 yuan. Don't miss it for your friends! Welcome to comment below.